Kidnapped Idaho toddler found at Minnesota campground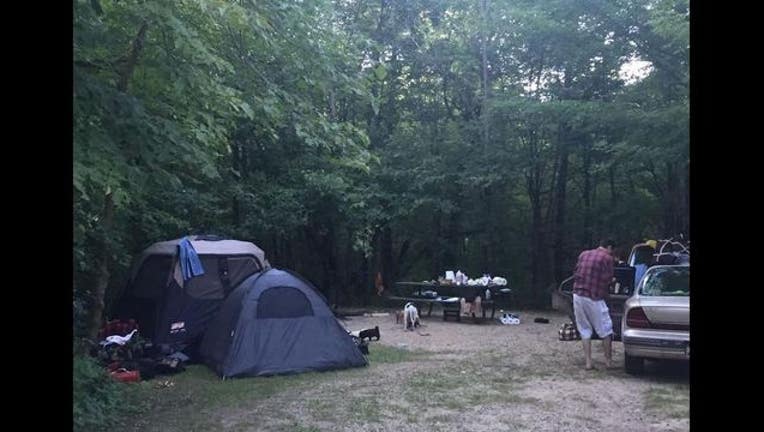 article
A 16-month-old girl reported missing in Idaho was found safe Sunday night at a campground near Melrose, Minnesota. The break in the case came when a Birch Lakes State Campground visitor noticed some suspicious vehicles with Idaho license plates, then found news articles about the missing toddler online.

According to the Stearns County sheriff, the concerned camper found the behavior of the Idaho visitors odd and reported that they had covered up their vehicles with tarps. After watching the group, he went online and found news articles about a missing child from Idaho, along with further information that matched the descriptions of the campers. 
The Stearns County sheriff's office located an active arrest warrant for Joshua Michael Oquendo for second-degree kidnapping and child custody interference. 
Several deputies responded, with assistance from Melrose police, Sauk Centre police, the Todd County sheriff's office and the Minnesota State Patrol.  The missing toddler was located and deputies contacted law enforcement in Idaho to confirm the developments in their case.
Oquendo was arrested on his warrant and his fellow campers were arrested for aiding an offender. The investigation is ongoing in conjunction with police in Pocatello, Idaho.