KFC drops 5 popular menu items to simplify menu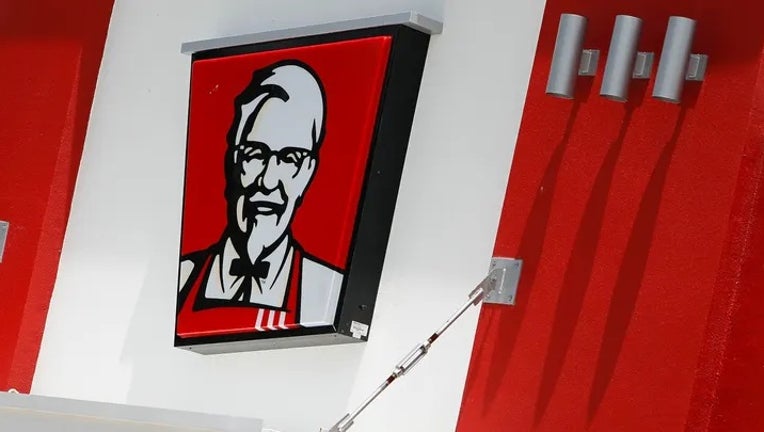 article
KFC is getting rid of several fan-favorite menu items as the fried chicken fast food chain moves to simplify its menu.
KFC, which is owned by Yum Brands, says it wants to provide customers with the "best possible options" as part of its finger lickin' good strategy. 
To that end, the company is introducing updated menu boards that will simplify the customer experience for drive-thru and in-restaurant ordering and help workers operate more efficiently. 
MCDONALDS' NEW PLANT-BASED MENU ITEM: NON-CHICKEN MCNUGGETS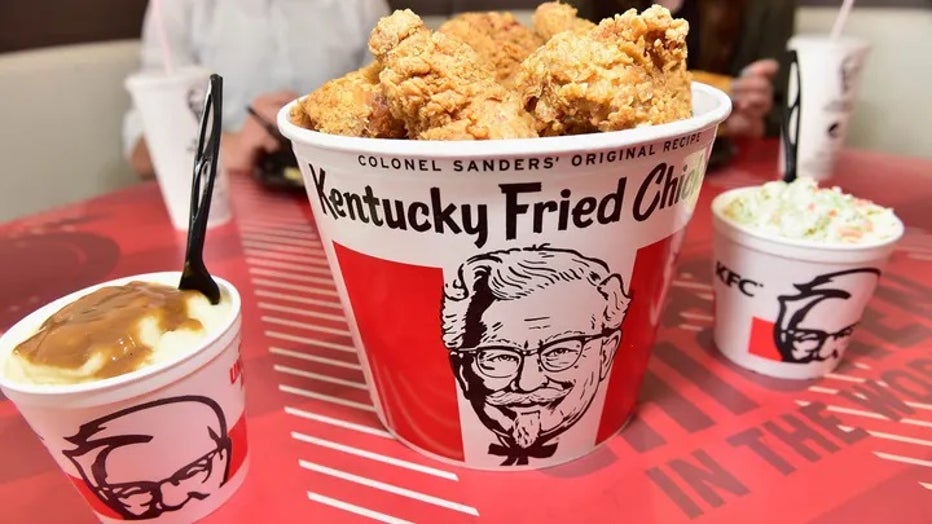 A KFC meal. (Moses Robinson/Getty Images for KFC)
KFC, BEYOND MEAT CHICKEN ROLLOUT ON TAP
"We have strategically worked to simplify menu boards to make ordering easier for guests and create operational efficiencies for our restaurant team members," said KFC U.S. Director Brittany Wilson. 
As the new menu boards are rolled out nationwide, customers will say goodbye to the following items:
– Kentucky Fried Chicken Wings
– Popcorn Chicken
– Nashville Hot Sauce
– Strawberry Lemonade
– Chocolate Chip Cookies
MCDONALD'S, BEYOND MEAT INTRODUCE THE DOUBLE MCPLANT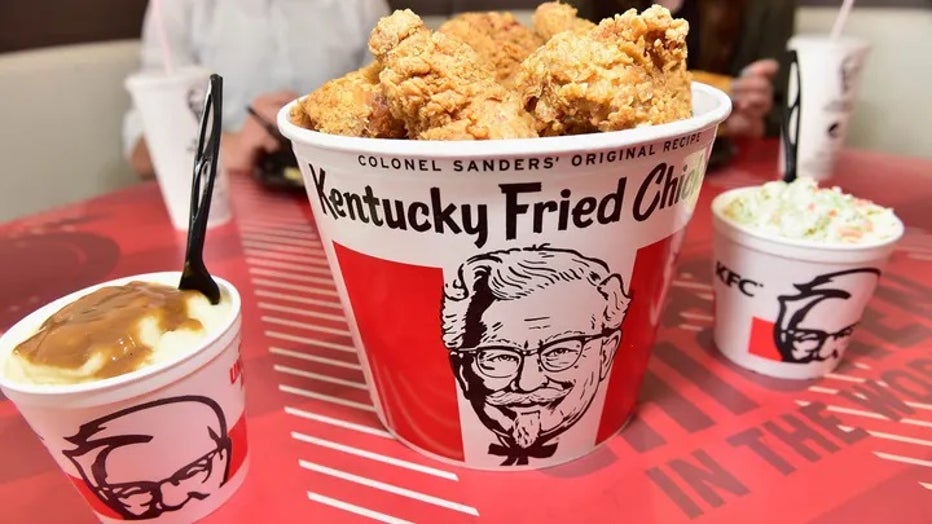 A KFC meal. (Moses Robinson/Getty Images for KFC)
But there's good news as well. More space on the menu means new options are in the works for customers looking to get their fried chicken fix — 11 herbs and spices included. 
"We took a deep look at the mix of the menu to see where consolidation would make sense, and we rolled out new menu boards in November 2022," Wilson said. "Though we are removing a few items, it will allow us to make room for some new, exciting additions to the menu in 2023." 
LINK: Get updates and more on this story at foxbusiness.com.