Kansas teen found safe in South St. Paul after AMBER Alert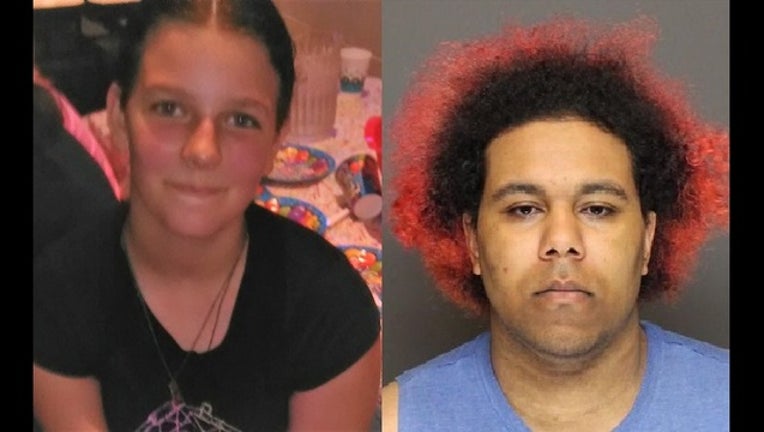 article
LENEXA, Kansas - UPDATE: Amber was located safe in South St. Paul and the suspect is in custody.
Authorities issued an AMBER Alert for a missing 13-year-old Kansas girl, who Kansas police believe got on a bus with a 22-year-old man to Minneapolis-St. Paul area.
According to Lenexa police, on July 4 around 1 p.m. Amber Lynn Rewerts-Schiavoni left her home in Lenexa, a Kansas City suburb. She told a parent she was going to the Oak Park Mall in Overland. She was seen walking with 22-year-old Dechon White.
Around 4 p.m., the two were seen at the Greyhound Bus Station ticket counter in Kansas City, Missouri. Authorities believe Amber and White took a Greyhound bus from Kansas City to Minneapolis/St. Paul, arriving later that evening of the Fourth of July.
Rewerts-Schiavoni is described as 5 feet 5 inches tall, weighing 140 pounds with long dyed black hair and blue eyes. She was last seen wearing a Sons of Anarchy t-shirt, black jeans and carrying a blue billfold.
White is described as 6 feet tall, 250 pounds and has a large afro, which is dyed orange. He is also known to wear his hair in a ponytail.