Jayme Closs abduction suspect moved to Polk County Jail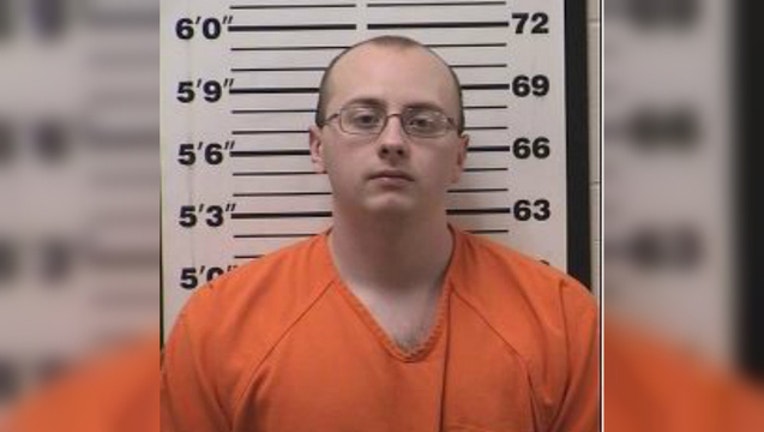 BARRON, Wis. (FOX 9) - The 21-year-old man accused of abducting 13-year-old Jayme Closs and murdering her parents was transferred to the Polk County Jail Monday evening because a member of the victims' extended family works at the Barron County Jail, where he was being held. 
Barron County Sheriff Chris Fitzgerald said he did not want to taint the case, so he made an administrative decision to move Jake Patterson to the jail in Polk County. He said the decision had nothing to do with any threats against the suspect. 
Patterson was charged Monday with two counts of first-degree intentional homicide, one count of kidnapping and one count of armed burglary. According to the criminal complaint, he confessed to killing James and Denise Closs and abducting their daughter, Jayme, at their home in Barron, Wisconsin on Oct. 15. 
The charges say Patterson told investigators he was "determined to take Jayme that night and was going to kill anyone in the house because he could not leave any eyewitnesses behind." 
Patterson allegedly held Jayme captive at a house in Gordon, Wisconsin, about an hour from Barron, for 88 days before she escaped last Thursday. Deputies arrested him shortly after taking Jayme into protective custody. 
A Barron County judge set Patterson's bail at $5 million. He will be held at the Polk County Jail under the same conditions as Barron County.