Iron Range steelworkers to return to work at Keetac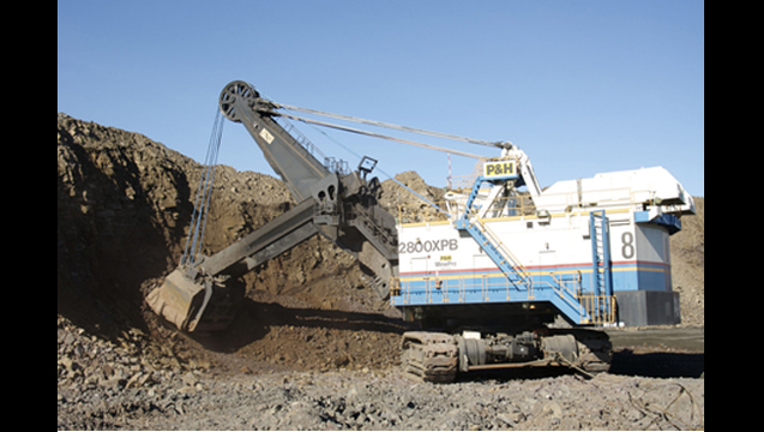 article
KEEWATIN, Minn. (KMSP) - Hundreds of idle steelworkers in the Iron Range will return to work next month after U.S. Steel announced it is restarting the Keetac Plant in Keewatin, Minnesota.
In a statement released Thursday, U.S. Steel said it has reached agreements to supply iron ore pellets to third-party customers. The company said it is restarting the Keetac Plant to meet its production demands. 
Employee callbacks will begin in early January. The company anticipates production at the plant will begin in early March.
The Keetac Plant has been temporarily idled since May 2015 due to "global influences in the market."
Gov. Mark Dayton applauded U.S. Steel's decision to restart the plant, saying in statement, "This is great news for Keetac's workers, for the [Iron] Range and for all of Minnesota."
Sen. Al Franken said the announcement is a positive sign that the Iron Range economy is starting to recover.
"I'm glad that hundreds of Minnesota families will start the new year with the knowledge that their jobs are coming back," Franken said in a statement.