Investigation underway after man shot by police in St. Paul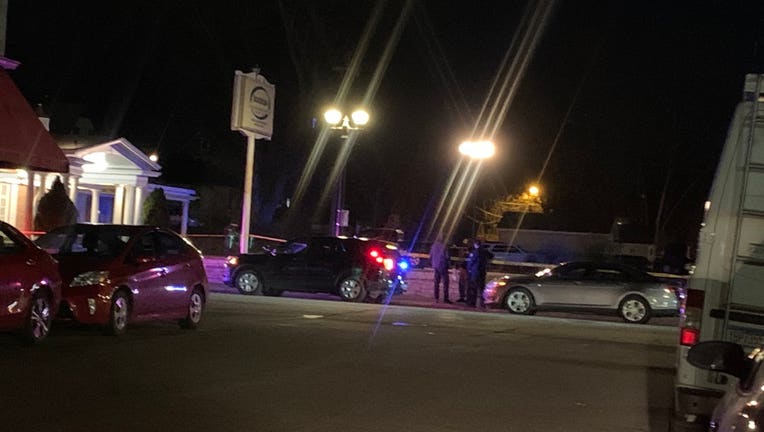 ST. PAUL, Minn. (FOX 9) - Police say an investigation is underway after a man was shot by officers Saturday night in St. Paul.
According to police, at about 9:15 p.m., officers were on the 100 block of Rice Street looking for a man connected to a domestic incident and vehicle crash that happened earlier in the night. They eventually found the man hiding in a dumpster in an alley behind a funeral home on Rice Street.
Officers attempted to talk the man out of the dumpster and also deployed PepperBall, a powdered chemical that irritates the eyes and nose in a manner similar to pepper spray. 
Police said that at some point, the man climbed out of the dumpster and ran toward officers. Officers then used Tasers and a K-9 in an effort to stop him. One officer shot the man, who was struck at least twice.
Authorities provided aid to the man until responders arrived. He was transported to the hospital, where he is listed in stable condition.
No officers were injured and all who were involved in the incident will be placed on administrative leave, which is standard procedure. 
The BCA is investigating the shooting.