Intruder shot by homeowner in Centuria, Wisconsin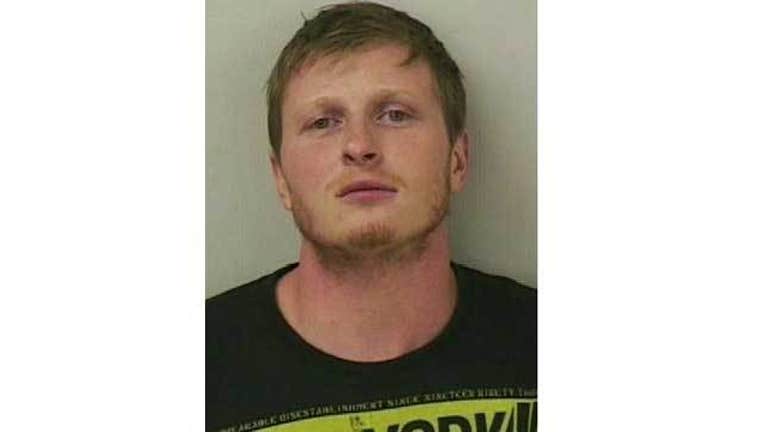 article
A home invasion suspect was shot in the groin by a homeowner in Centuria, Wisconsin in the early morning hours of New Year's Day.
Justin Schill, 33, called 911 at 5:13 a.m. after waking up to someone pounding on his door. Schill told police he grabbed his handgun before getting out of bed. Moments later, the suspect kicked in the door and attacked him, ignoring the armed homeowner's orders to get down on the ground. During the struggle, Schilling shot the suspect in the groin and leg area.
Polk County deputies met with Schill outside of the home on Main Street. Deputies entered the home and found 25-year-old Derek Amoroso lying on the kitchen floor with a single gunshot wound.
Amoroso was treated at the scene, then transported to St. Croix Regional Medical Center. He was then airlifted to Regions Hospital in St. Paul, where he was in stable condition Friday.
Charges are not expected to be filed against Schill.