Imposter VA phone number targets veterans who misdial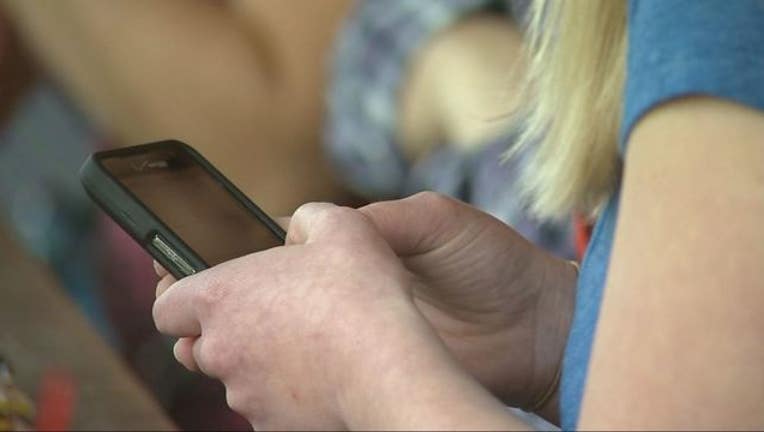 article
(KMSP) - The U.S. Department of Veterans Affairs is warning veterans and their families of an imposter phone number targeting people who misdial the number for the Veterans Choice healthcare program.
The real number for the Veterans Choice Program in the area code is 1-866-606-8198. The imposter phone number uses the same 7 digits, but starts 1-800 instead of 1-866.
According to the VA, the fake line does not provide information on the Veterans Choice Program or its eligibility criteria. Instead, it claims to offer callers a $100 rebate if they provide a credit card number.
"This potential attempt to impersonate VA's Veterans Choice Program phone line is being taken very seriously," the department said in its warning. "VA is acting to ensure veterans are not exploited by getting the word out and also by working with the Office of Inspector General to take legal action and ultimately shut the fake line down."
Veterans can tell if they have reached the correct phone line if the phone line automatically states the caller has reached the U.S. Department of Veterans Affairs. The imposter phone line will incorrectly confirm callers have reached the Veterans Choice Program if the caller asks this question. If veterans are unsure if they have reached the correct phone line, they should hang up and make sure they dial 1-866-606-8198 correctly.
The Department of Veterans Affairs will never ask veterans for their credit card information or offer a $100 rebate through the Choice Program phone line.