Illinois newlywed accused of stabbing husband 4 days after wedding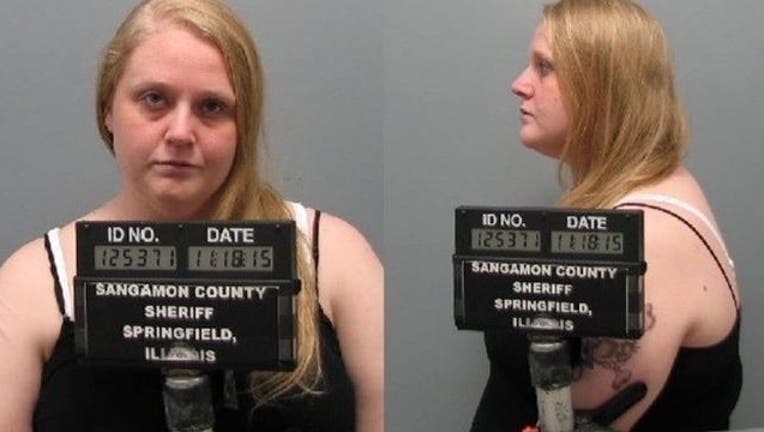 article
(FoxNews.com) - An Illinois woman stabbed her husband in the chest and arm at a bar less than a week after their wedding, investigators revealed Thursday.
Gennifer Yoakum, 31, was arrested and could face charges of aggravated battery and unlawful use of a weapon, The State Journal-Register reported.
Sheriff's deputies responded to a report of a crash near the Coyote Den bar in Salisbury Wednesday night when they found Yoakum in the driver's seat of a car, the newspaper added. She also told the deputies there had been a crash.
Soon afterwards, her wounded husband arrived at a hospital in nearby Springfield saying he'd been stabbed at the bar, the newspaper reported.
Read more on FoxNews.com.