Husky Energy oil refinery explosion cost $27 million in damages, $53 million in expenses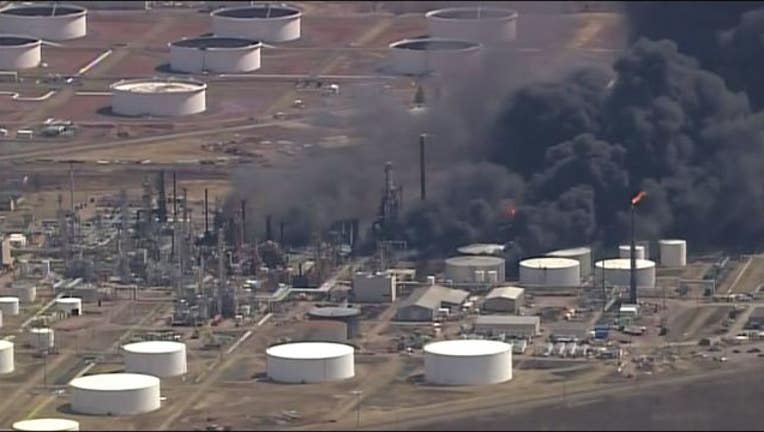 article
SUPERIOR, WI (KMSP) - Since an April 26 fire that sparked an explosion at a Superior, Wisconsin refinery, Husky Energy has spent $53 million in relation to the incident, according to the company's second quarter earnings statement.
After the fire occurred, operations were suspended at the refinery and an investigation into the cause is ongoing. The explosion caused $27 million in damages, which will be covered by insurance, according to the report.
The refinery is not expected to get back to normal operations for at least a year and a half to two years.
According to a statement from Husky Energy, the company is "making steady progress to secure and stabilize the site."
After the investigation and cleanup are complete the repair work will get underway. The company's insurance is expected to cover the business interruption, third-party liability and the property damage.