Humane Society rescues 56 animals from overcrowded conditions in Morrison County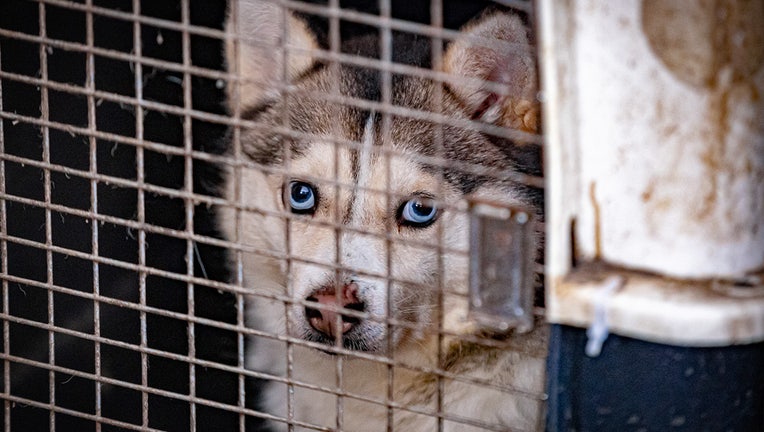 article
MORRISON COUNTY, Minn. (FOX 9) - The Animal Humane Society (AHS) is caring for dozens of animals that were rescued from unsafe living conditions in Morrison County. 
The society rescued 56 animals - including 20 dogs, 32 cats, two geckos, and two rats– from a space in Morrison County that was described as an "overcrowded, unsanitary environment." The animals ranged in age from a few months to more than 12 years old, said AHS in a Facebook post.
"Constant exposure to filth had left some with severe upper respiratory infections and skin conditions," AHS said on Friday. "Some were dehydrated. All of them were frightened, exhausted, and overwhelmed."
Though few details about the rescue operation have been shared, AHS replied to Facebook comments saying the animals were not rescued from a licensed breeding operation. 
"Once the investigation is complete the case will be reviewed for charging," AHS said on Facebook. 
The rescue is asking for donations as the animals need vaccines, surgeries, and behavioral care in the coming days and weeks. 
"With your support, they'll have the food, shelter, and safety they need – for as long as they need – while they wait to find their new homes," AHS said on Facebook. 
If you'd like to donate, click here.