House voting on bill to tighten Minnesota's DWI laws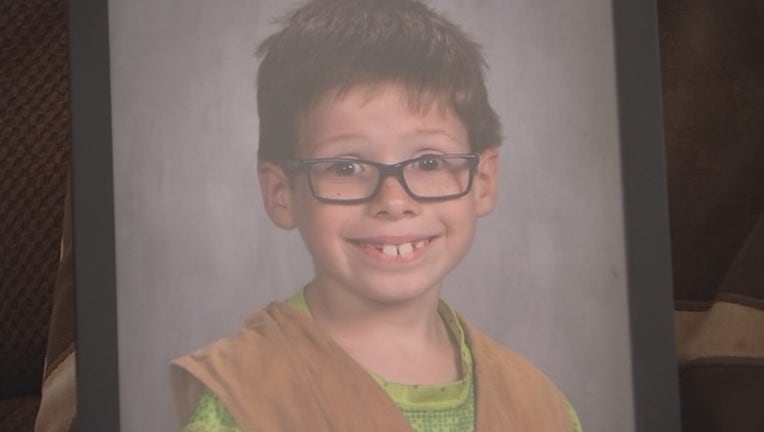 article
ST. PAUL, Minn. (KMSP) - With one week to go in the session, the Minnesota Legislature has a lot of work to do. 
Seventeen bills are scheduled for a vote on the House floor Monday, including one that closes a huge loophole in the state's drunk driving laws. The bill stems from the death of a young boy on a Minnesota lake this winter. 
In January, eight-year-old Alan Geisenkoetter suffered severe brain damage after being struck by a snowmobile on Chisago Lake. He died several days later. 
Prosecutors say the snowmobile driver, Eric Coleman, was twice the legal limit for driving and had a revoked license. However, under current state law, it is still legal to drive snowmobiles and ATVs on a revoked license. 
The bill would change that, making those vehicles no different from any other. 
The changes to the state's DWI law were introduced in March and got broad support in committees. The Senate passed the bill 12 days ago, while the House is voting on the bill on Monday. It is expected to pass easily, and then go to the governor to sign.