Hey Cam, Betty White can dab with the best of them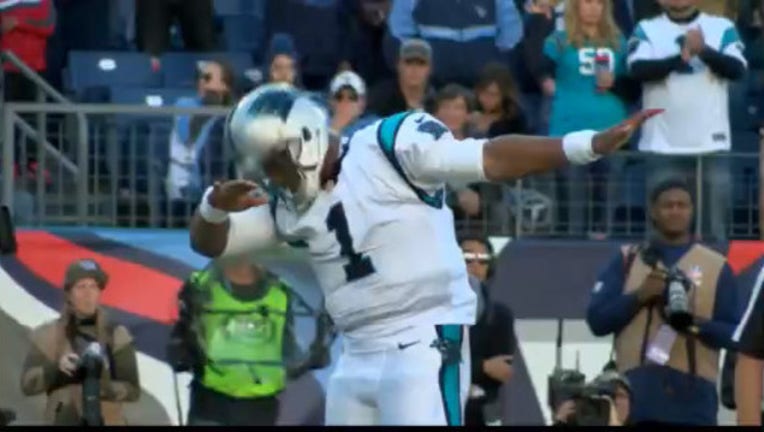 article
Cam Newton has made dabbing basically an art form this season, doing it at virtually every turn on the field.
But as the league MVP prepared to take the field for Super Bowl 50, legendary actress Betty White showed during CBS' pregame show she could give the Carolina Panthers star a run for his money.
Strike the pose, Miss White.
Full story at FoxNews.com.