Gun recovered in Minnetonka murder was stolen from cop in Farmington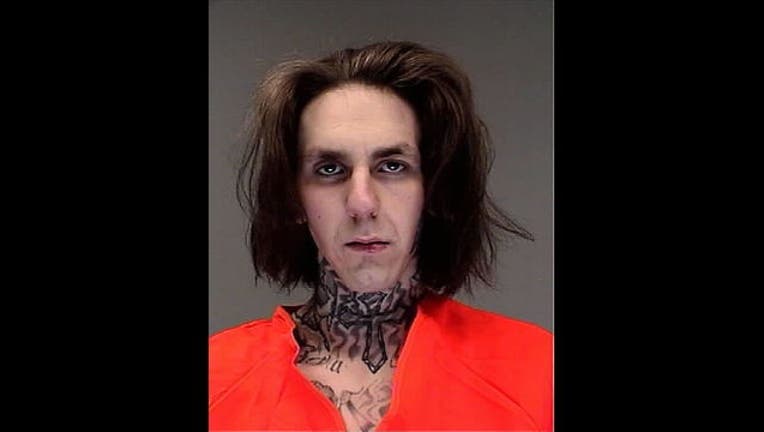 article
MINNETONKA, Minn. (KMSP) - The gun recovered from the suspect in a deadly shooting at a park-and-ride in Minnetonka, Minnetonka earlier this month was stolen from a police officer's home in Farmington just one day earlier, according to court documents.
According to a search warrant filed in connection with the case, Marcus Hallmark broke into the police officer's home and stole the gun, police badges and ID cards. Hallmark, 25, is now facing second-degree murder charges in the death of his sister's boyfriend, 32 year-old Thomas Russ.
According to the criminal complaint, Russ, Hallmark and two women were hanging out in a home in Columbia Heights. One woman lent her car to Hallmark, but he abandoned it at the park-and-ride ramp on Wayzata Boulevard in Minnetonka after getting a flat tire.
So, the women and Russ drove to the ramp so that Russ could change the tire. The two women sat in the car while Hallmark and Russ worked on the tire.
Both women reported hearing a loud bang, looked over and saw Russ on the ground. They then saw Hallmark bend over and fire another shot before running away.
According to the Hennepin County Medical Examiner, Russ died of two gunshot wounds to the head.