Grandmother tries to spite heirs by shredding $1.1 million fortune, prosecutors say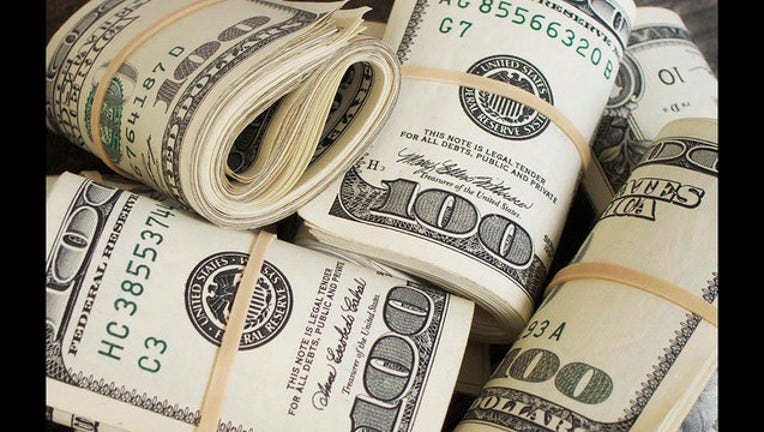 article
An 85-year-old grandmother shredded her $1.1 million fortune before she died in an apparent attempt to spite her heirs, Austrian prosecutors said Thursday.
The woman – who was not identified and died in a retirement home – cut up the banknotes and savings books in tiny pieces and left them on her bed, authorities told the AFP.
State prosecutor Erich Habitzl said police would not look into the matter.
"The damage of the money in the woman's property is not a criminal matter, so we have not begun any investigation," Habitzl told AFP. However, Austria's central bank said it would replace all the cash only "if the heirs can only find shreds of money and if the origin of the money is assured," the newspaper Kurier reported.