Gov. Walz signs executive order ending college degree requirements for most state jobs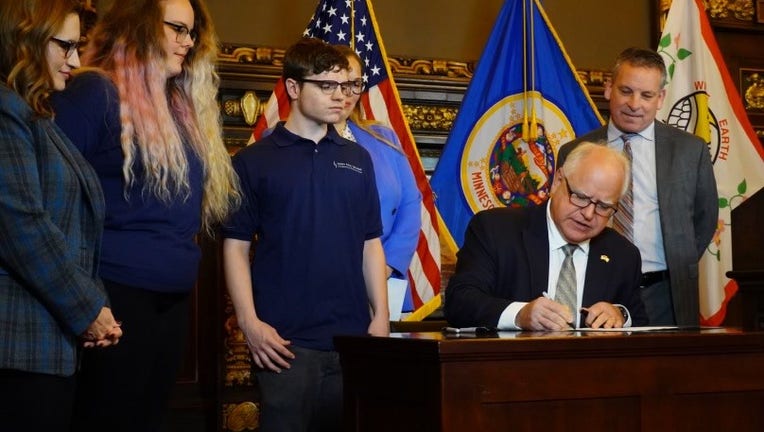 article
ST. PAUL, Minn. (FOX 9) - Gov. Tim Walz signed an executive order Monday eliminating four-year college degree requirements for more than 75% of state jobs, according to a release sent by his office. 
The executive order will open up job opportunities for Minnesotans who want to choose state service. 
"There are many opportunities to build meaningful careers through state service. We're making sure these opportunities are available to more Minnesotans, so we can grow our workforce, tap into valuable skills, and recognize that not all Minnesotans need a four-year degree to be successful," said Walz. "By removing these requirements, we're expanding opportunities for people to enter the workforce, choose state service, and build a good-paying, family-sustaining career."
According to the release, this executive order aims to update hiring guidance to emphasize skills and work experience. It also aims to help current employees develop long-term career paths through individual development plans and career training.