Gov. Dayton asks Garth Brooks for encore performance after first show sells out in 1 hour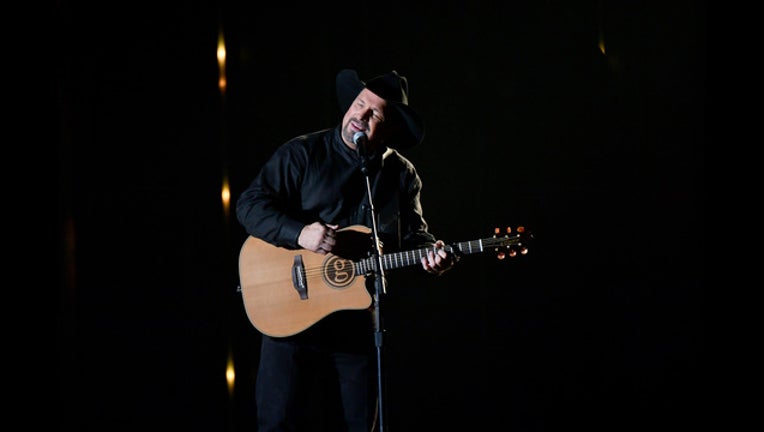 (FOX 9) - Either Governor Mark Dayton is a Garth Brooks fan, or he just can't stand to see thousands of Minnesotans miss out when the country star comes to Minnesota in May.
Whatever his motivation, Dayton formally requested Brooks add an encore performance to his May 4 concert at U.S. Bank Stadium this coming year.
According to the Governor's office, at least 50,000 people were in line, on the phone or online when the last ticket was sold for the Minneapolis concert. It sold out in under one hour.
A statement from the Governor said an encore would allow those 50,000 extra fans the chance to see Brooks live while he is in Minnesota.
Full statement from the Governor:
Minnesota is home to tens of thousands of Garth Brooks fans who love his music and are thrilled he is coming to perform at US Bank Stadium," the Governor said in a release Friday night. "His first show sold out in an hour, with 50,000 people waiting in line – showing there is great demand for another concert. Our state-of-the-art stadium is the perfect place to host fans from across Minnesota and the upper Midwest for one more outstanding concert performance. We would love for Garth to spend the weekend in Minneapolis, where Minnesotans and fans across the region would surely welcome him with open arms.
After the Governor made his plea Friday night, Garth Brooks took notice on Twitter. In fact, he says he's "in" on the Governor's idea.