Gophers hockey star Amanda Kessel won't return her senior season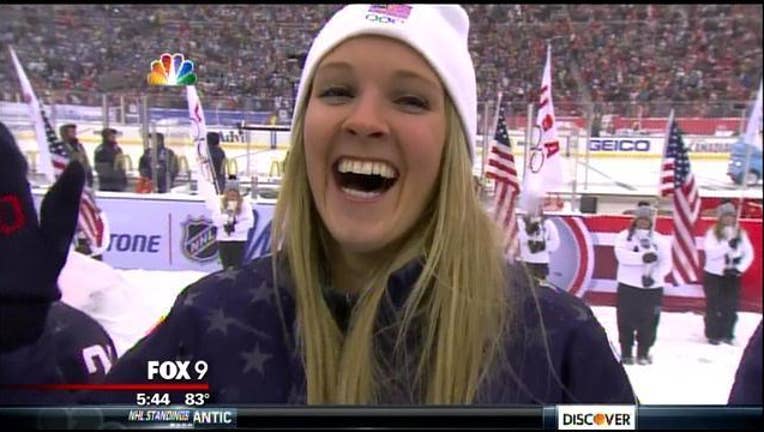 article
Minnesota Women's Hockey star Amanda Kessel, 23, will not be returning her senior season due to concussion-related issues, the team confirmed Tuesday. 
Kessel suffered a concussion leading up to the 2014 Sochi Games but was cleared by doctors to play in the Olympics, earning a Silver medal. In September, she announced she would sit out the rest of the season for Minnesota, which won the NCAA title in March.
Kessel helped lead the Gophers to NCAA titles as a sophomore and junior, with 80 and 101 points, respectively.  In 2013, she won the Patty Kazmaier Award which is given to the nation's top player.
"After her missing last year and the severity of the concussions, we had a feeling that she was not going to be able to play for us unless things turned around," Gophers coach Brad Frost told the Star Tribune. "We've had some discussions with Amanda and myself, but really, it's never even gotten to the point where hockey is something she would do with us again."
Kessel said she plans to return to the University of Minnesota to finish her degree in sports management.