Good Samaritan killed trying to help motorist stuck in snowstorm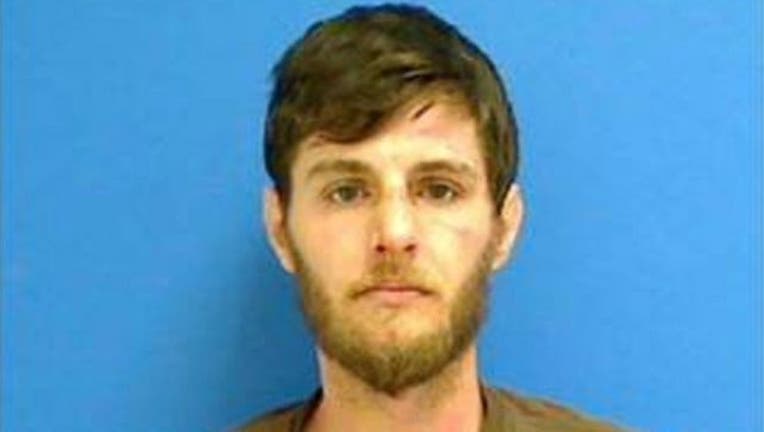 article
(FoxNews.com) - A Good Samaritan was shot and killed in North Carolina when he tried to help a motorist stranded as a massive snowstorm pummeled the East Coast, it was reported Saturday.
Marvin Jacob Lee's car spun out on an icy, snow-covered road in Bandys around 5:20 p.m. Friday, Catawba County Sheriff Roy Reid told Charlotte Observer.
Jefferson Heavner, 26, was in a passing truck and stopped when he saw Lee, of Claremont, N.C., needed help.
The situation took a dramatic turn when Lee allegedly became belligerent toward Heavner and several neighbors who came out of nearby homes.
Read more on FoxNews.com.