Globe University and Minnesota School of Business ordered to pay restitution to students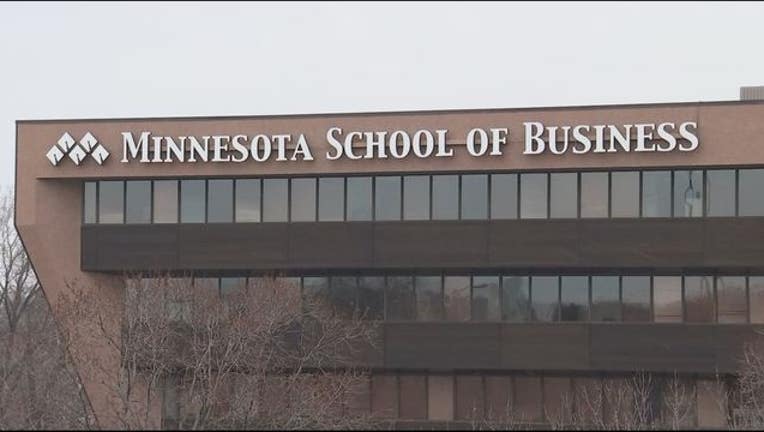 article
(KMSP) - A Hennepin County District Judge is ordering Minnesota School of Business and Globe University to pay restitution to those who enrolled in the criminal justice program, which was falsely marketed to students.
Hennepin County District Court Judge James Moore filed the order Wednesday. A lawsuit brought by the Minnesota Attorney General found MSB and Globe University misrepresented their criminal justice program by claiming it could train students to become police officers and probation officers. The program, however, was not certified by Minnesota's policing board and did not meet other requirements.
According to the officials in the Attorney General's Office, 1200 students can file a claim to receive restitution for tuition, payments to the school for books, fees, and expenses, and interest or finance charges for student loans taken out to pay for tuition. Any student who enrolled in the criminal justice program at those campuses or enrolled in the online program on Jan. 1, 2009 or later can file for restitution.
The schools argued there was no evidence of widespread impact because only 16 students from the criminal justice program testified. In the order, Moore wrote "There can be no question that Defendants' fraudulent practices caused significant public injury to any students who enrolled in the criminal justice program with the goal of becoming a Minnesota police or probation officer."
The Attorney General's Office will be notifying each student impacted by the decision. They will have 45 days to file a claim for restitution.
The campuses will be closing at the end of January after U.S. Department of Education dropped the schools from the federal student loan program.
Globe University and Minnesota School of Business Statement
"The Court's final order was limited to one program—criminal justice—which has not been offered for more than two years and which represented no more than 4 percent of the Schools' overall student population at any given time. We are disappointed that the Court's findings, based on the testimony of only 16 students, have resulted in such significant harm to the education and degrees of tens of thousands of students and alumni.
The schools will continue to work with regulators, complete our teach-outs, and encourage other institutions to help students.
We continue to weigh all of our options, including an appeal."