Funeral for Denise and James Closs to be held on Saturday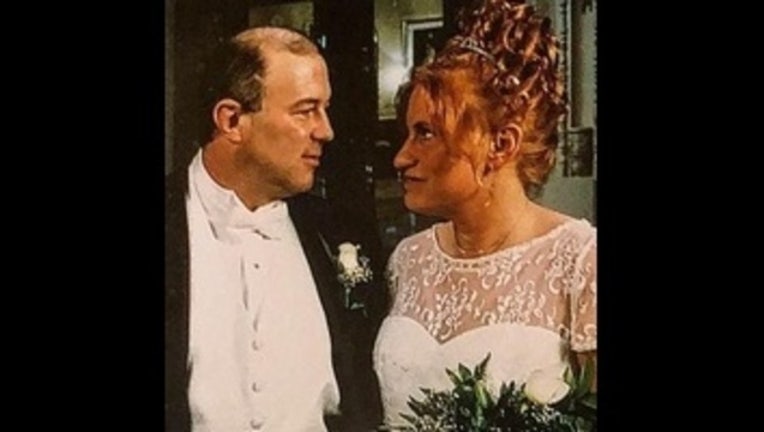 CAMERON, Wis. - A funeral service will be held on Saturday for the parents of missing Wisconsin teen Jayme Closs, according to Rausch and Steel Funeral Home.
According to an online obituary, James and Denise Closs will be honored with a funeral service Saturday at 1 p.m. at St. Peter's Catholic Church in Cameron. Visitation will be held before the service. A private family burial is set for a future date.
James and Denise married in 2003 in Las Vegas, Nevada. 
James and Denise were found shot dead in their home off Highway 8 in Barron early last Monday morning, according to the Barron County Sheriff's Office. Their daughter 13-year-old Jayme Closs has been missing since they were murdered. Thousands of volunteers have helped in the search for Jayme.
The sheriff's office is continuing to ask anyone with information related to the case to call the tip line at 1-855-744-3879 or email jaymetips@co.barron.wi.us with any photos or videos of possible sightings.