Free repair vouchers instead tickets for broken car lights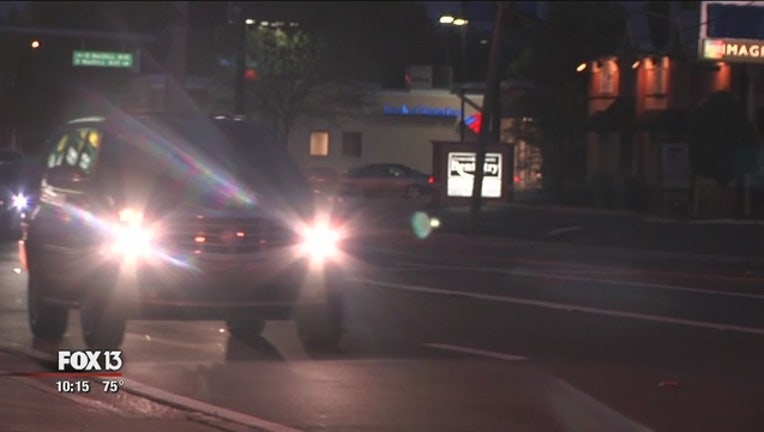 article
COLUMBIA HEIGHTS, Minn. (KMSP) - Police officers from 15 Twin Cities departments may not be handing out as many tickets for broken headlights, tail lights and turn signals. Instead, the officers now have the option to issue a voucher that allows the driver to get their broken lights fixed for free.
The LightsOn! Program has two goals: To improve safety on the roads and to help Minnesotans who may not be able to afford an equipment violation citation. The participating police departments say they don't want people who are struggling to make ends meet to have to choose between a small auto repair and buying groceries for their family.
Under the LightsOn! program, officers can provide drivers with vouchers redeemable for free repairs of broken lights at any of the 8 Bobby and Steve's Auto World locations in the Twin Cities metro. The vouchers are valid even if the officer issues a citation. The program is funded by MicroGrants. For more information, click here.
Police departments participating in LightsOn! include Minneapolis, St. Paul, Brooklyn Center, Brooklyn Park, Columbia Heights, Crystal, Edina, Maplewood, Mounds View, Richfield, Robbinsdale, Roseville, Spring Lake Park, St. Louis Park and West St. Paul.