FOX's 'Accused' is for anyone who has 'hard time watching the news,' Mary Lynn Rajskub reveals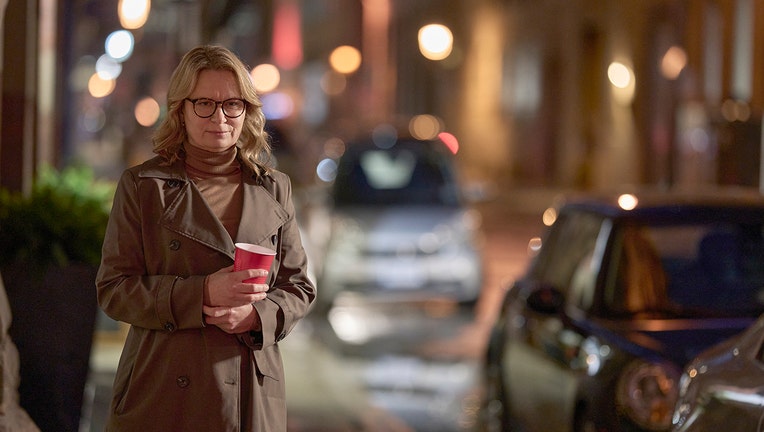 article
LOS ANGELES - Have you ever watched a show with just one eye open while anxiously awaiting what will happen next? "Accused" is that show. 
The new FOX series –  featuring a collection of 15 tense, topical crime stories – explores a different crime, in a different city with an entirely original cast each week. 
Actress Mary Lynn Rajskub told FOX Television Stations she was immediately compelled to join the show. 
"This was just a no-brainer for me," Rajskub, known for previous roles including "24" and "It's Always Sunny in Philadelphia," shared. "The script was fantastic. It's by the same producers that I worked with on '24' and it's been awhile – probably never – that I've done a drama like this. It's very different." 
Rhea Perlman in the "Brenda's Story" episode of ACCUSED. (Credit: Steve Wilkie/FOX)
She said the series echoes what is happening in real life, while also remaining entertaining for viewers. 
"This is definitely one of those shows where you have to settle in and buckle in and be ready for it," she continued, adding, "It covers these topics that are hot-button topics culturally in our country." 
In Tuesday's new episode, Brenda, a stand-up comic played by Whitney Cummings, is assaulted by a fellow comedian and uses her platform to try the case in the court of public opinion.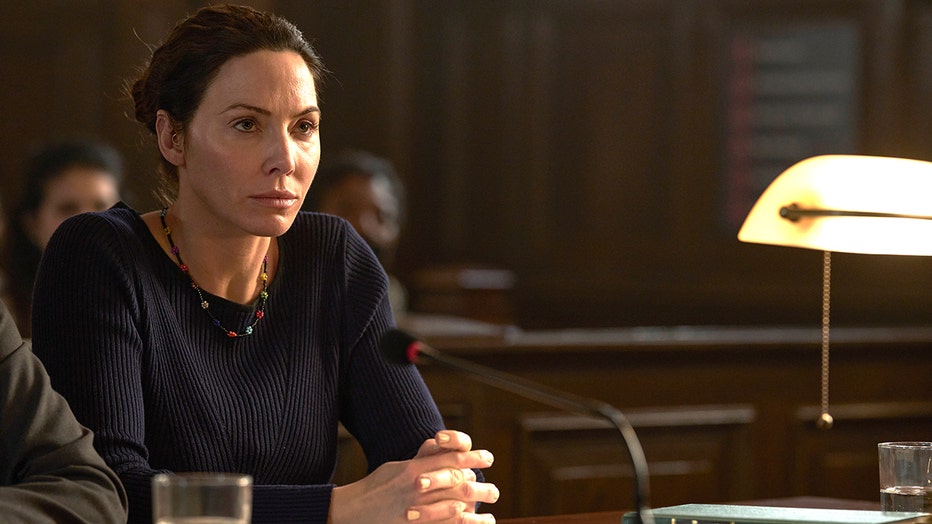 ACCUSED: Whitney Cummings in the "Brenda's Story" episode of ACCUSED. (Credit: Shane Mahood/FOX)
"My character is a super fan of hers, and in my support of her case and of her, I have some questionable behavior," Rajskub, who plays Tess Richards in the series, shares. "This character was really, really fun to play, and it's kind of dark." 
The fast-paced provocative thriller is told entirely from the defendant's point of view, which is what makes this particular show unique, according to Rajskub. 
RELATED: 'Farmer Wants a Wife': First look at FOX reality dating series
"It draws the viewer in, in a way that you wouldn't normally get to see in the story," she explained. "It's for anyone who has a hard time watching the news, because we're inundated with these stories," 
She added, "It's for anybody who gets their buttons pushed by watching the news." 
"Accused" airs Tuesdays at 9/8c on FOX and the next day on Hulu.
This station is owned by FOX Corporation.