FOUND: Vulnerable adult ran away from worker at St. Paul Urgent Care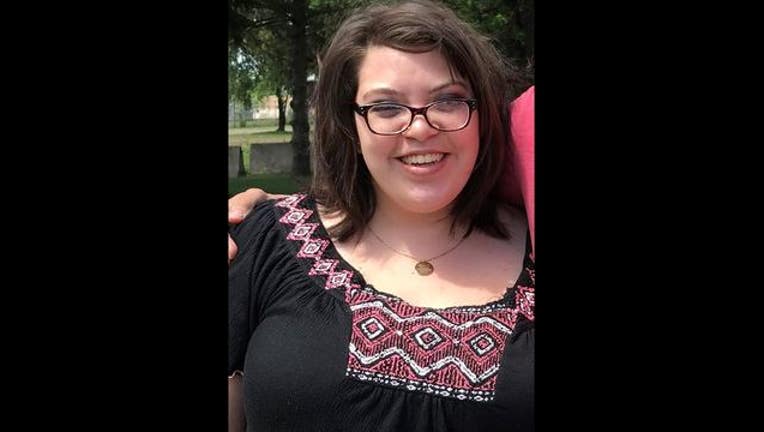 ST. PAUL, Minn. (KMSP) - Update (Friday, Nov. 30 at 9:51 a.m.) - Alyssa has been located unharmed, according to authorities. 
The St. Anthony Police Department is asking for the public's help in locating a 22-year-old vulnerable adult who ran away from a worker at an urgent care in St. Paul, Minnesota. 
Alyssa Marie Leonard, 22, was last seen on Monday at HealthPartners Como Urgent Care at the intersection of Eustis Street and Como Avenue in St. Paul. The worker she ran away from did not see what direction she went. 
Authorities say Leonard has a history of running away from her group home.
Leonard is described as 5 feet 1 inch tall and 150 pounds with brown hair and hazel eyes. She was last seen wearing black coat, black slip-on shoes, a black stocking cap and gloves. 
Anyone with information is asked to contact the St. Anthony Police Department at 612-782-3350 or the Ramsey County Sheriff's Office 651-767-0640.