FOUND: Missing woman with memory issues found safe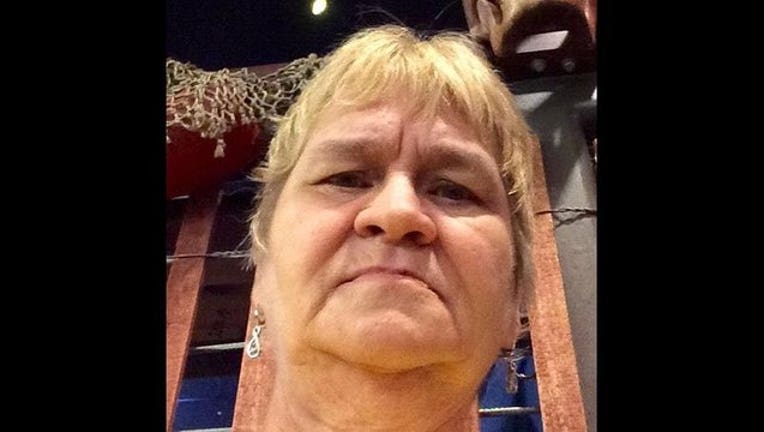 article
MINNEAPOLIS (KMSP) - UPDATE: A missing 62-year-old woman with memory issues has been found, according to the University of Minnesota police.
Minnesota authorities are asking the public's help to find a 62-year-old woman with memory issues, who was last seen at the University of Minnesota.
According to the Bureau of Criminal Apprehension, Linda Anne Doyle was last seen at 1 p.m. at the Carlson School of Management on 321 19th Ave South in Minneapolis.
She was dropped off for an appointment at Fairview Hospital on the West Bank, but she never checked in. Her cell phone was also found on the West Bank.
Police are concerned for Doyle's welfare because she has memory issues and may not know family members are looking for her.