Former Twins manager Ron Gardenhire diagnosed with prostate cancer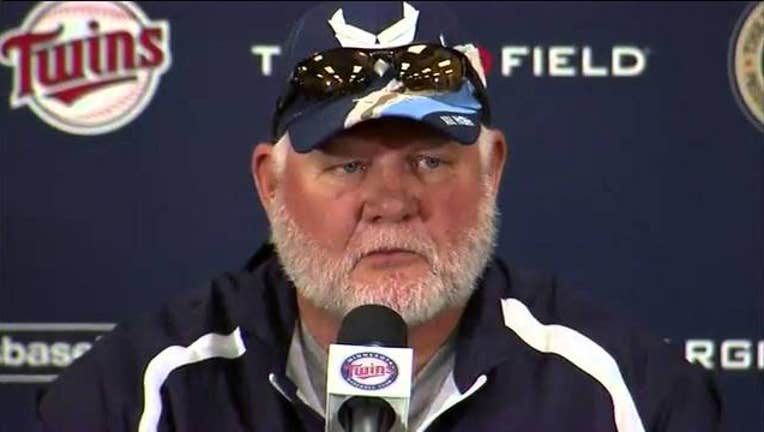 article
MINNEAPOLIS (KMSP) - Former Minnesota Twins manager Ron Gardenhire announced he was recently diagnosed with prostate cancer.
Gardenhire plans to have surgery to remove his prostate, but when is unclear. He plans to take a leave of absence with his current team, the Arizona Diamondbacks during that time.
"I'm going to fight it and deal with it," said Gardenhire. "It's a bump in the road and it's not how I envisioned starting Spring Training with a brand new team but it's part of life. With the backing of this ball club, we'll get through it and I'll get through it."
59-year-old Gardenhire enters his first season in the Diamondback organizations and his first as a Major League bench coach. He spent 13 seasons as manager of the Twins and was the winningest manager in club history. Gardenhire made six postseason appearances and was named the American League Manager of the year in 2010. He spent 11 seasons as the Twins' third base coach, including the 1991 championship club.
In a statement, the Twins send their thoughts and prayers to Ron and the entire Gardenhire family following his diagnosis of prostate cancer.