Former Prior Lake wrestler found dead in college dorm room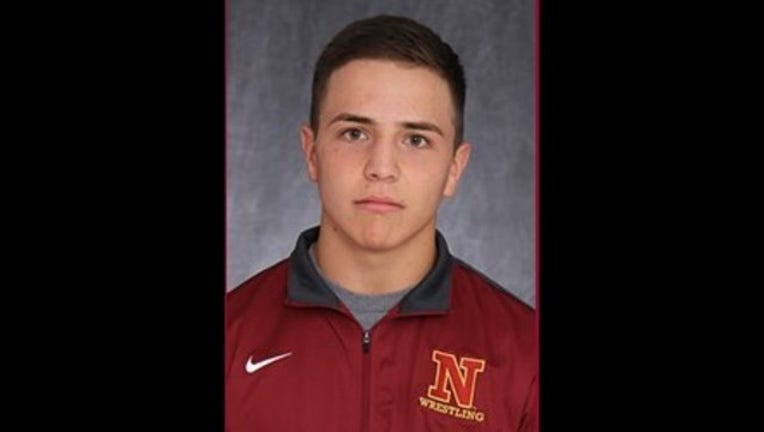 ABERDEEN, S.D. (KMSP) - A college freshman from Prior Lake, Minnesota was found dead in his dorm room early Wednesday morning, according to his college.
Northern State University, in Aberdeen, South Dakota, announced Curtis LeMair was the deceased student in a Facebook post Wednesday afternoon.
According to the Northern State Athletics page, LeMair was on the wrestling team and is from Shakopee, Minnesota.
While at Prior Lake High School, LeMair finished in third place in 2016 and fifth place in 2017 at the MSHSL wrestling tournament.
The school says it is working with Aberdeen Police as it investigates the incident, saying police don't believe there was any foul play.
According to a Facebook post from his mother, Mona LeMair, Curtis went to a study session the evening before he passed away. She says a wrestling team mate went to wake him up in the morning, but he apparently passed away in his sleep. She says Curtis had been planning to go on a hunting trip with friends this weekend.
The school also made counselors available to students, faculty and staff in the wake of the incident.