Former GOP chair Keith Downey running for governor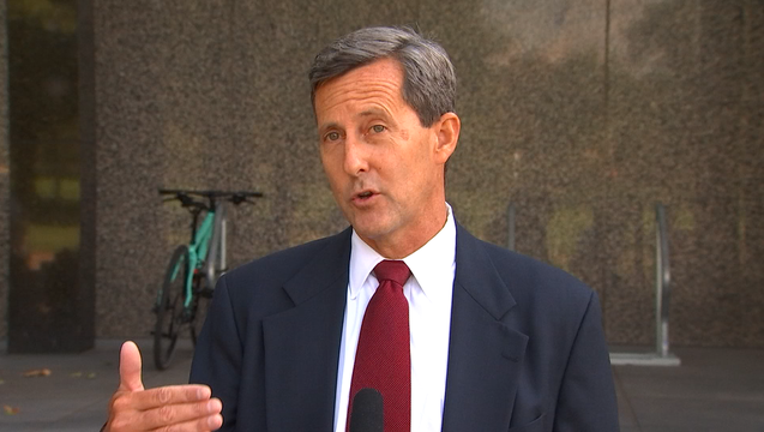 article
ST. PAUL, Minn. (KMSP) - The former head of Minnesota's Republican Party, Keith Downey, is throwing his hat in the ring for governor.
Downey announced his campaign this morning. He ran the GOP from 2013 through early this year and helped Republicans regain control of the House and the Senate.
Despite being a former state House member, Downey is still pitching himself as an outsider.
Downey joins a growing list of Republicans vying to replace governor Dayton after his term expires next year.
Who's in?
State Rep. Paul Thissen, DFL
St. Paul Mayor Chris Coleman, DFL
Hennepin County Commissioner Jeff Johnson, GOP
U.S. Rep. Tim Walz, DFL
Ramsey County Commissioner Blake Huffman, GOP
State Auditor Rebecca Otto, DFL
Christopher Chamberlain, GOP
State Rep. Erin Murphy, DFL
Phillip Parrish, GOP
State Rep. Tina Liebling, DFL
Jeffrey Warton, GOP
Ole Savior, GOP