Former employee arrested for 2015 arson at granite quarry in Waite Park, Minn.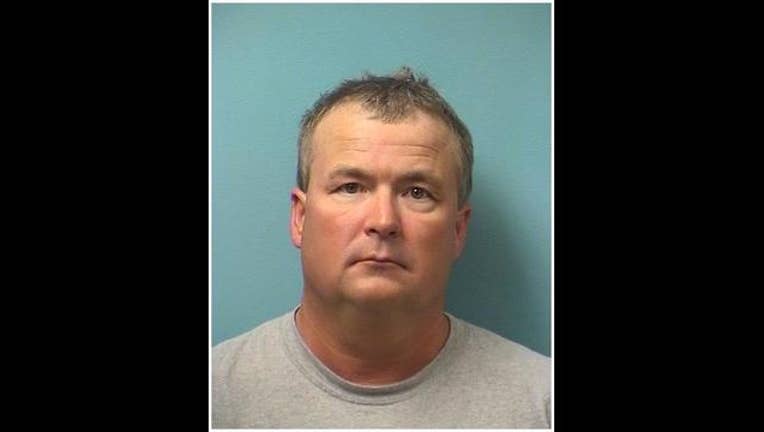 WAITE PARK, Minn. (KMSP) - A St. Cloud, Minnesota man was arrested Tuesday for his role in a 2015 fire at the Martin Marietta granite quarry in Waite Park, Minn. The fire caused several millions of dollars in damage.
Raymond James Curtis, 47, was booked on charges of first and second degree arson. Curtis was an employee at the quarry.
Authorities have been investigating the fire since it happened on April 12, 2015. No one was injured in the incident.
Evidence recovered from the fire indicated that it was intentionally set.