Former asst. principal of Bemidji school federally charged for child porn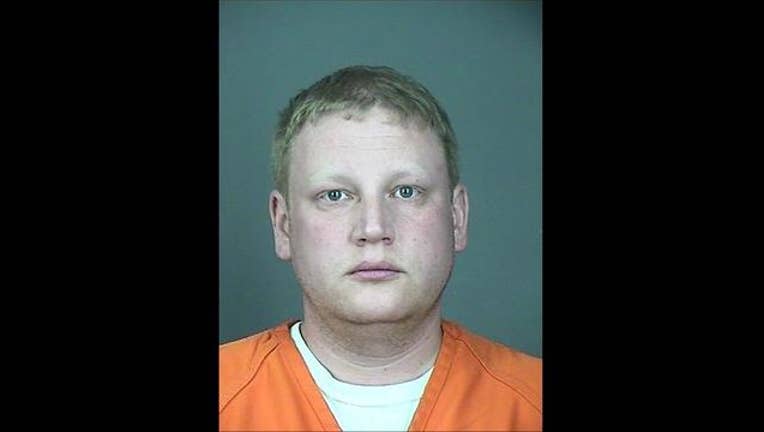 article
BEMIDJI, Minn. (KMSP) - A former assistant principal at Bemidji Middle School has been federally charged with producing and distributing child pornography and attempted coercion and enticement of a minor.
On Wednesday, 34-year-old Brandon Mark Bjerknes had his first appearance in U.S. District Court in St. Paul.
According to a personnel data request with the school district, Bjerknes worked for Bemidji Area Schools from June 2005 until April 2017, when he resigned. He held a variety of positions, including second and fifth grade teacher and Bemidji Middle School Dean of Students. In 2014, he started working as the middle school's assistant principal.
According to the criminal complaint, while he was assistant principal, he pretended to be a 13-to-15-year-old boy named Brett Larson on Facebook and SnapChat. He used "decoy photographs" to reach out to underage boys and girls, who were in middle school and high school.
Posing as Brett Larson, he asked minors to send him sexually explicit pictures and have sexual conversations.
Some of the children went to Bemidji Middle School. Police believe he contacted more than 50 minor victims.
Police executed a search warrant on Bjerknes' home in Bemidji on March 20. After searching his devices, they found multiple sexually explicit photos and videos of minors. Officials are still reviewing the media.
Authorities believe there could be more victims in this case. Anyone with information is encouraged to call the Beltrami County Sheriff's Office.
Bemidji Area Schools statement
Bemidji Area Schools received a complaint regarding Brandon Bjerknes, Assistant Principal, on March 20, 2017. Mr. Bjerknes was immediately placed on administrative leave pending an investigation.
As always, the priority for Bemidji Area Schools is to provide a safe and welcoming environment for all students. All complaints regarding school district employees are taken seriously and will work with all appropriate agencies to ensure that a comprehensive investigation is completed.
RELATED: Asst. middle school principal in Bemidji arrested on child sex charges