Former Abercrombie & Fitch CEO Mike Jeffries under investigation over sexual exploitation allegations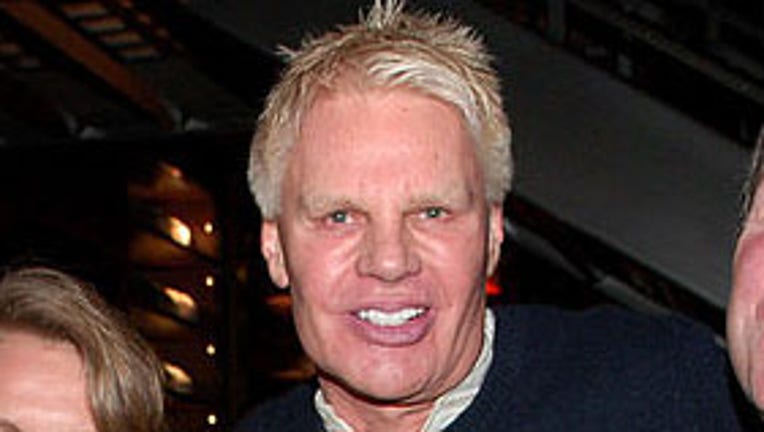 article
Abercrombie & Fitch Co. has confirmed to FOX Television Stations that it has launched an investigation into its former CEO Mike Jeffries after a report from BBC News detailing accusations that Jeffries sexually exploited men at various events around the world. 
The extensive investigation from the news outlet said Jeffries "found an organised network [and] used a middleman to recruit young adult men for the events with Mr. Jeffries and his partner Matthew Smith, with some alleging they were abused."
Neither of the men responded to the BBC report. 
"The two-year BBC investigation uncovered allegations that Mr Jeffries exploited men for sex at events he hosted in his New York residences and luxurious hotels around the world, including in London, Paris, Venice, and Marrakesh," the BBC outlined. "Half the men who told the BBC about their recruitment alleged they had been initially misled about the nature of the events or not told sex was involved. Others said they understood the events would be sexual, but not exactly what was expected of them. All were paid."
"Men who attended these events told the BBC Mr Jeffries and Mr Smith would engage in sexual activity with about four men - or 'direct' them to have sex with each other," the report continued.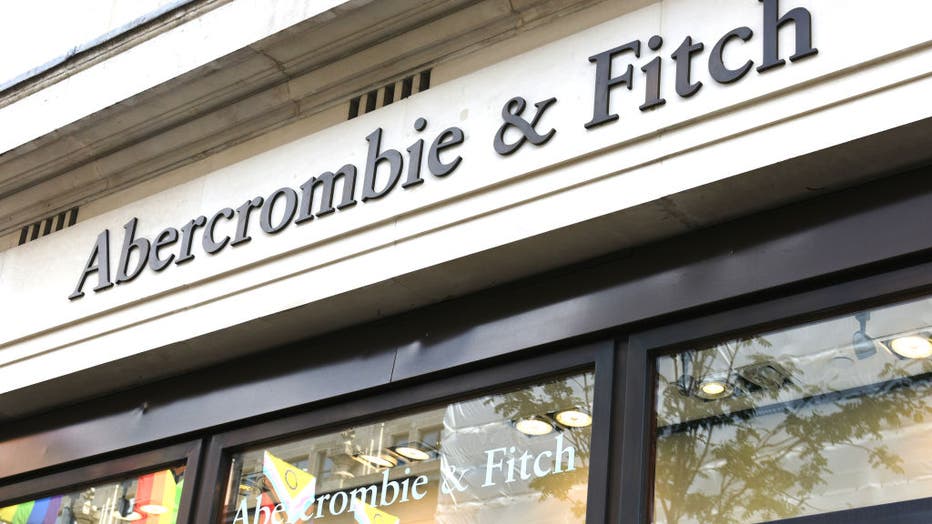 LONDON,ENGLAND - June 2023: Abercrombie & Fitch store sign External Store Sign London, England. (Photo by Peter Dazeley/Getty Images)
The clothing company said they are "appalled and disgusted by the behavior described in the allegations against Mr. Jeffries" and "speaking up and coming forward is not easy, and our thoughts are with those who bravely raised their voices."
"Since being contacted by the BBC, we have engaged an outside law firm to conduct an independent investigation into the issues raised," the company said in a statement to FOX Television Stations.  "The company's current executive leadership team and board of directors were not aware of the allegations of sexual misconduct by Mr. Jeffries." 
"We have zero tolerance for abuse, harassment or discrimination of any kind."
Jeffries made headlines several years over his comments regarding the company's targeted audience. 
"In every school there are the cool and popular kids, and then there are the not-so-cool kids," he said in an interview with Salon. "Candidly, we go after the cool kids. We go after the attractive all-American kid with a great attitude and a lot of friends. A lot of people don't belong [in our clothes], and they can't belong. Are we exclusionary? Absolutely."
"Those companies that are in trouble are trying to target everybody: young, old, fat, skinny. But then you become totally vanilla. You don't alienate anybody, but you don't excite anybody, either," he said.
Hie comments garnered much backlash. 
"For close to a decade, a new executive leadership team and refreshed board of directors have successfully transformed our brands and culture into the values-driven organization we are today," the company added in response to the latest accusations involving Jeffries. 
This story was reported from Los Angeles.