Forest Lake hit and run: Man charged with murder for running over teen girl
FOREST LAKE, Minn. (FOX 9) - A North Branch man has been charged with murder for allegedly running down a teen girl with his Mazda in Forest Lake over the weekend.
Dylan Simmons, 20, is charged with third-degree murder and criminal vehicular homicide for the deadly hit and run along West Broadway Avenue, just west of the Highway 61 roundabout. Forest Lake police responded to the report of a pedestrian hit by a vehicle around 1:20 a.m. Sunday morning.
At the scene, they found a 17-year-old victim lying in the road with bystanders trying to revive her. Despite efforts by the bystanders and first responders, the girl was pronounced dead at the scene. Family members identified the victim as 17-year-old Darisha Bailey Vath.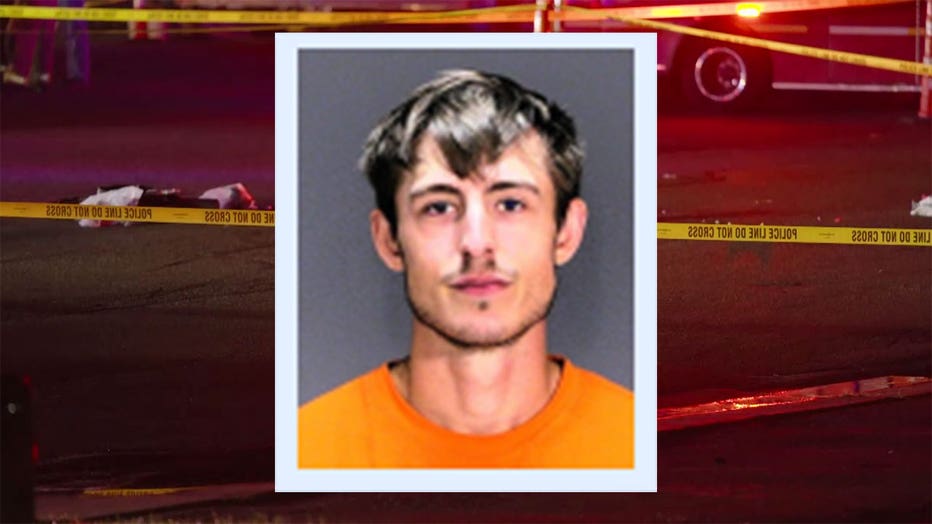 Dylan Simmons is charged with murder for running down a teen girl. (Supplied)
Police were told by witnesses that the incident started with a fight between two groups, some armed with a knife, baseball bats, hammers, and a crowbar. After the fight "de-escalated" some, witnesses told police that Simmons and another man climbed into a white Mazda sedan, the charges detail.
According to the complaint, Simmons drove the Mazda in the direction of a group of people. He missed the people but struck the rear end of another vehicle on his first attempt. The charges state that Simmons then backed up and tried again, driving at a group of people, this time striking the teen victim. The girl was hit on the passenger side of the vehicle and run over by both sets of tires, the charges allege. The crash was captured on video obtained by police.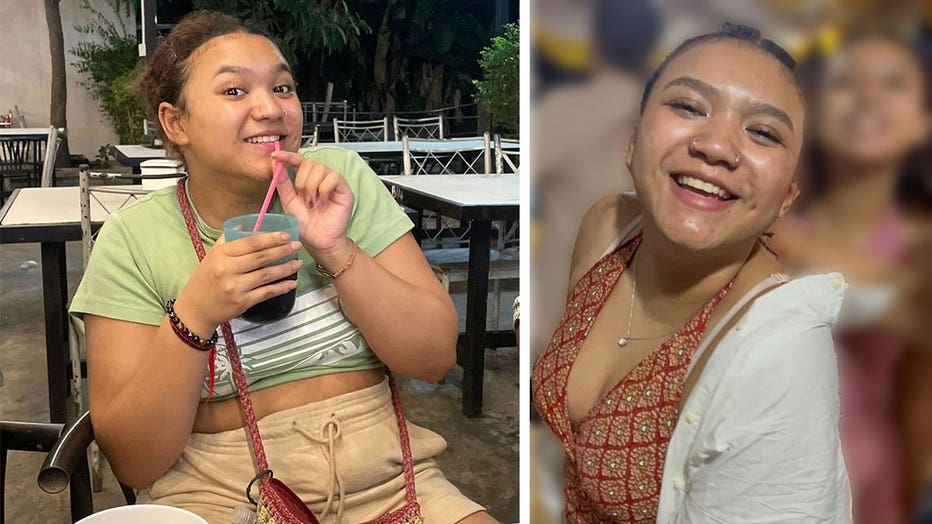 Family members tell FOX 9 the victim of Sunday's hit and run was 17-year-old Darisha Bailey Vath. (Photos supplied by family / Supplied)
After leaving the teen girl seriously injured, the complaint states that Simmons fled the scene in the Mazda.
Later, the charges state that police were able to get in contact with the other man in the Mazda and talked both men into returning to the scene.
Simmons was then arrested. According to the charges, in an interview with officers, Simmons admitted he knew he hit the girl. The complaint adds that further charges could be filed as the investigation develops.
Simmons is currently being held in Washington County Jail.