Flu off to a slow start, CDC says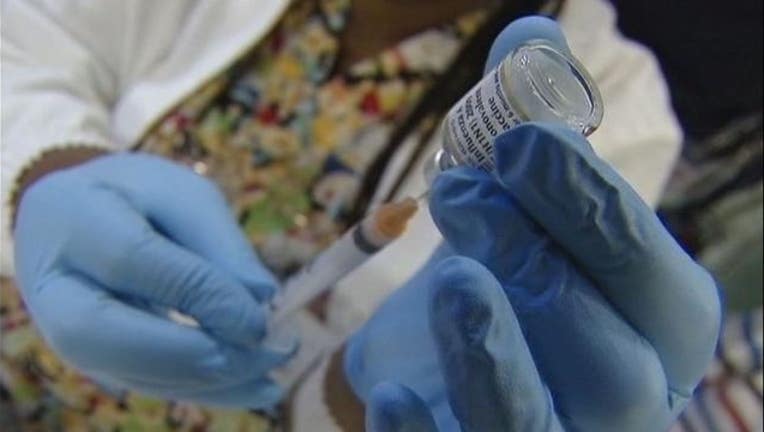 article
(KMSP) - The flu is off to a slow start this holiday season, according to the Centers for Disease Control.
There has been a sharp decline in flu cases in Minnesota compared to previous years, with only 28 confirmed hospitalizations so far. The number of cases is trending down nationwide.
"We are really seeing low numbers and just seeing sporadic activity throughout the state and it's pretty much the same across the nation as well," Karen Martin, an epidemiologist with the Minnesota Department of Health, says.
The Minnesota Department of Health believes a more effective vaccine may deserve much of the credit. However, health professional still warn, the flu is here.
Peak season for the flu is typically between January and March, and while December has so far been spared the worst, the flu is notoriously tough to predict.
Besides getting a flu shot, experts say it is important to wash your hands and avoid touching your eyes, nose and mouth.