Florida prosecutors seek the death penalty against Lois Riess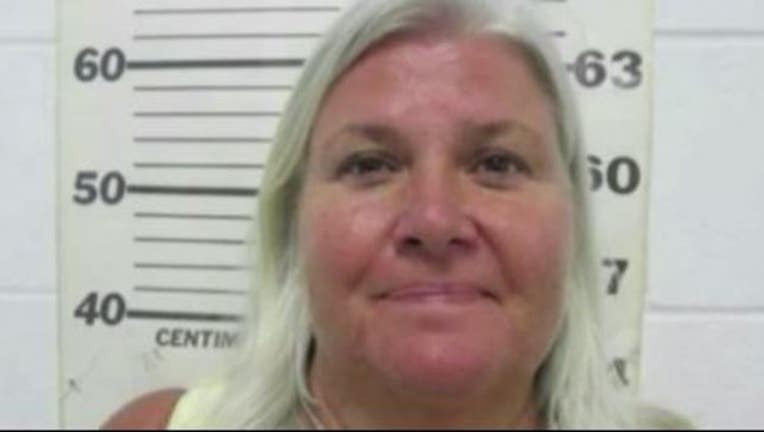 article
LEE COUNTY, Fla. (KMSP) - Florida prosecutors are seeking the death penalty against Lois Riess for the murder of a woman she allegedly befriended in Fort Myers Beach and later stole her identity to evade police during a nationwide manhunt.
On Monday, the Florida State Attorney's Office for the 20th Judicial Circuit filed a notice of intent to seek the death penalty.
Investigators say Riess allegedly killed her husband, David Riess, in Blooming Prairie, Minnesota and took money from his bank accounts. She then fled to Florida, where police say she befriended 59-year-old Pamela Hutchinson only to kill her and assume her identity. Court documents showed Riess tried to conceal Hutchinson's murder. Riess evaded police for nearly a month before she was arrested in South Padre Island, Texas in April.
On June 6, the Lee County Grand Jury indicted Riess with first degree murder with a firearm. She also faces charges of grand theft auto and criminal use of a deceased person's identity. Days later, Riess pleaded not guilty.
For Riess to face the death penalty, prosecutors will need to prove three factors beyond a reasonable doubt. They will need to prove Riess committed the murder to avoid arrest, to receive pecuniary or monetary gain and the murder happened in a "cold, calculated, and premeditated manner".
Charges against Riess for her husband's death are still pending in Dodge County as officials are waiting for final results from gun tests.
Riess is still in custody.