Florida grand jury indicts Lois Riess for 1st degree murder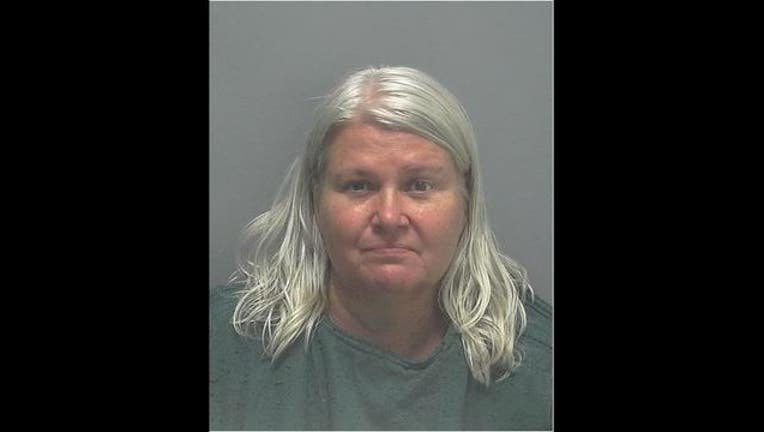 article
FORT MYERS, Fla. (KMSP) - A Florida grand jury has indicted former fugitive Lois Riess for first degree murder in killing of 59-year-old Pamela Hutchinson.
Riess, 56, is accused of killing Hutchinson in her home in Fort Myers, Florida. She then reportedly stole her car and personal identification before fleeing to Texas. 
TIMELINE: Lois Riess tried to conceal Florida murder, court documents say
The grand grand jury in Lee County returned charges of first degree murder with an firearm, grand theft of a motor vehicle and theft and use of a personal identification information of a deceased individual. The first degree murder charge carries a mandatory life sentence in Florida.
The first degree murder charge supersedes the second degree murder charge filed earlier by the Florida State Attorney's Office. In Florida, only a grand jury may charge first degree murder. 
Riess will be in arraigned on June 11. 
Riess is also suspected of killing her husband, David Riess, in Blooming Prairie, Minnesota, on March 23, but she has not been formally charged.