Firefighters find 1 dead after responding to a house fire in Inver Grove Heights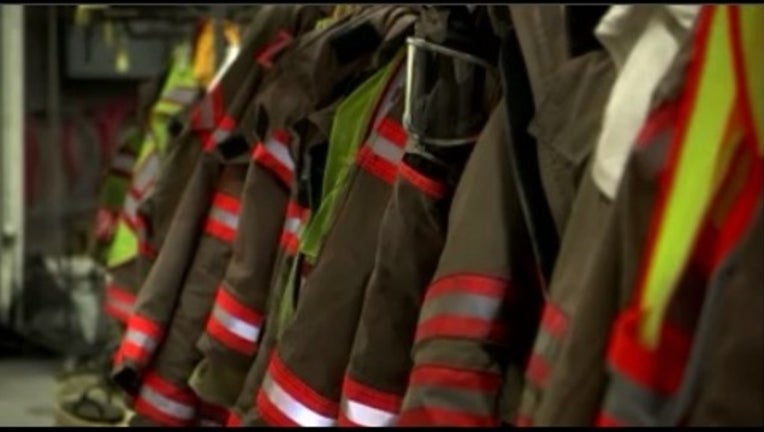 INVER GROVE HEIGHTS, Minn. (KMSP) - Inver Grove Heights fire officials say one person is dead following a house fire Thursday night.
Officials say they responded to a structure fire shortly after 9:20 p.m. When Inver Grove Heights Fire and Police arrived on scene they found a home fully engulfed in flames. Responders tried to enter the house, but the heat and smoke prevented entry.
Fire fighters had the fire out about 10 after arriving on scene. Once they were able to search the home, they found one deceased victim.
The identity of the victim is being withheld at this point.
Investigators are still working to determine the cause of both the death and the fire.