Fence cut, military vehicle burned at National Guard Armory in Pine City, Minnesota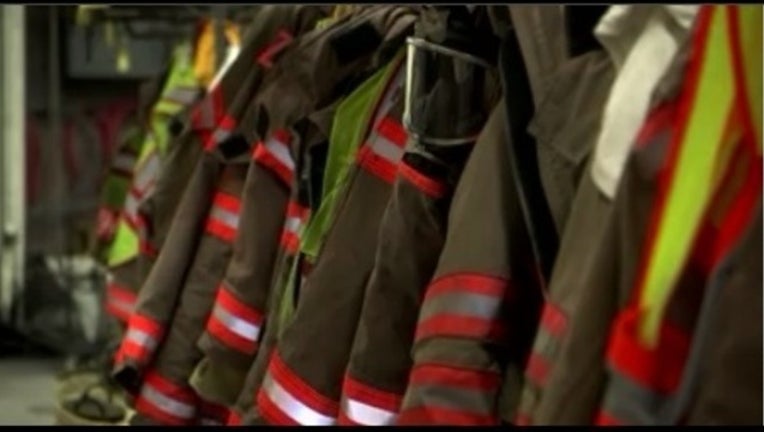 article
PINE CITY, Minn. (KMSP) - The Minnesota State Fire Marshal's Office and Pine County Sheriff are investigating an arson that left a military vehicle burned at the National Guard Armory in Pine City, Minnesota late Friday night.
At 10:47 p.m. on June 2, a fire was reported near the armory in Pine City. The first deputy on scene reported a large fire in a fenced area of the facility involving a military vehicle. Pine City firefighters extinguished the fire to the vehicle and surrounding grass area.
Deputies found a hole cut in the fence to the vehicle storage area.
Anyone with information is asked to call the Pine County Sheriff's Office at 320-629-8380 or the tipline at 320-629-8342.  Tips can also be sent to investigators@co.pine.mn.us.