Faribault police search for 2 suspects in reported attempted assault of girl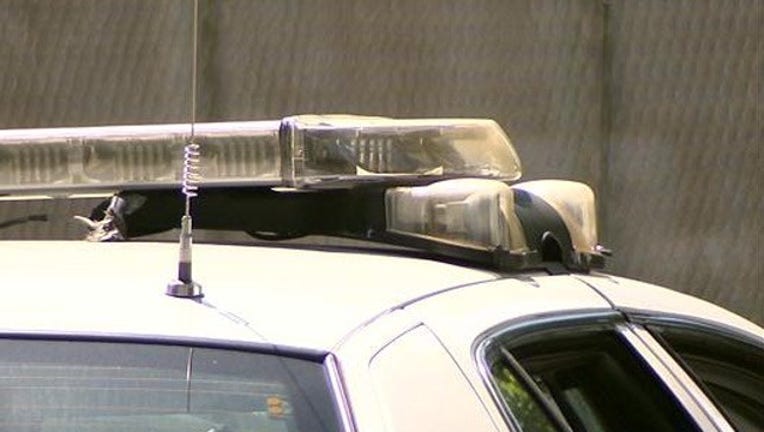 FARIBAULT, Minn. (FOX 9) - Faribault police are searching for two suspects of an attempted assault of a minor. Investigators are also want to interview a potential witness, who may have seen the incident.
It happened around 6:17 p.m. Sunday near 14th Street NE at the bike trail crossing.
The victim, a girl, told police two men came out of the wooded area and grabbed her. She said they began to struggle, but when a red SUV driving along 14th Street stopped, the men ran away. The girl then went to a nearby relative's home and called police.
The victim told police the two men had handguns.
The case is still under investigation.
Anyone with information of the possible suspects or the potential witness in the red SUV is asked to contact the Faribault Police Department at (507)334-4305.