Ex-U of M student charged with raping 2 women had restraining order from alleged victim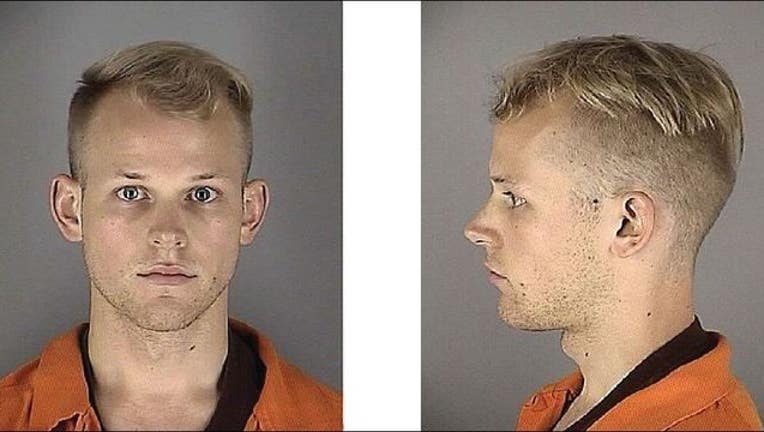 article
MINNEAPOLIS (KMSP) - The former University of Minnesota student accused of raping two women he met at college parties near Dinkytown had a harassment restraining order filed against him in 2014 by one of his victims.
READ THE STORY - Charges: Ex-U student raped 2 women at frat party, apartment
The felony charges against Daniel Drill-Mellum took more than a year to materialize, but in that time, one of his alleged victims was granted a restraining order against him in the days after she was assaulted.
In the documents obtained by Fox 9, the alleged victim writes that she has had "difficulty sleeping and eating since the incident" and that she "doesn't feel safe or secure at home, school or work."
The woman had reported the attack to police after it occurred, but the Hennepin County Attorney's Office initially declined to press criminal charges.
A second alleged victim came forward last month. She initially reported the allegations to emergency medical staff in the fall of 2014, but not to police. Court suggest she only came forward when she learned Drill-Mellum had been barred from campus for five years, had allegedly assaulted someone else and had been spotted at a U of M party in recent months when he was not supposed to be there.
Authorities are now encouraging any other potential victims to come forward.