Ex-school bus driver charged for inappropriately touching teen girls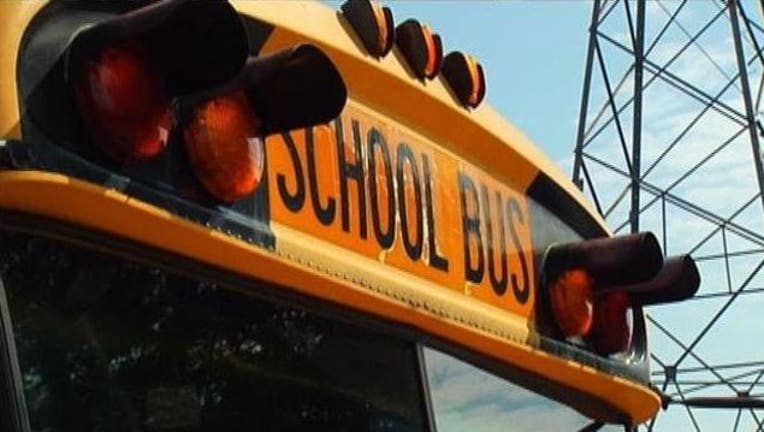 article
BLAINE, Minn. (KMSP) - A Blaine man, who worked as a school bus driver for the Anoka-Hennepin School District, has been charged for allegedly having sexual contact with two teenage girls.
According to the criminal complaints, Glenn David Johnson, 51, allegedly inappropriately touched two 15-year-old girls known to him. The incidents reportedly happened around March 6 and 7.
Johnson is charged with two counts of criminal sexual conduct in the second degree and one count of criminal sexual conduct in the fourth degree.
School district spokesman Jim Skelly says the incidents did not happen while Johnson was at work or on a school bus.
Johnson was fired by Kottke's, the bus company contracted by Anoka-Hennepin, in response to the complaints. General Manager Michael Pipenhagen released the following statement:
"Mr. Johnson is not currently employed by Kottkes' due to a complaint that occurred outside of his duties for Kottkes'. We have no knowledge of the details of the complaint and will not comment on the complaints. I assure you that are greatest concern is for the safety and wellbeing of the students we transport on a daily basis."
Skelly says Johnson worked with Kottke's for about two and a half years. He had about 194 students on his routes, which included Blaine High School, Jefferson Elementary School, and Roosevelt Middle School.
On Thursday, Anoka Hennepin's Director of Transportation Keith Paulson contacted the parents of bus riders at those schools with the following message:
"I wanted to let you know that a regular bus driver is on leave because of complaints made to law enforcement. The complaints are in regards to incidents that occurred outside of school and were not part of his regular job duties. Families that have students on the route serviced by this driver have already been informed.
"Details of the investigations cannot be shared because of data privacy laws. The district will continue to work with the bus company and law enforcement on this matter."