Ex-postal employee sentenced for firing shotgun at Federal Reserve Bank during Aquatennial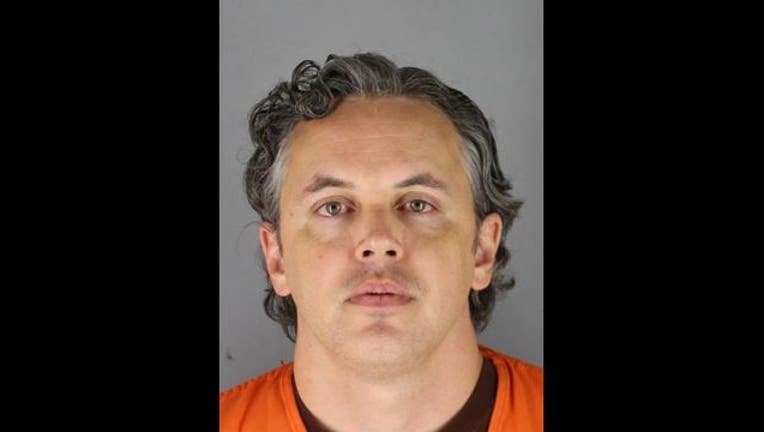 article
MINNEAPOLIS (FOX 9) - A former United States Postal Service worker will spend eight months in prison after firing a shotgun several times at the Federal Reserve Bank during the Aquatennial fireworks show last year in downtown Minneapolis.
Christopher Douglas Wood, 43, was sentenced Friday in U.S. District Court. In December, Wood pleaded guilty to possession of a firearm in a federal facility.
According to the charges, in July, Wood fired three shotgun slugs at the Federal Reserve Bank from across the street in the parking ramp of the Minneapolis Central Post. He had access to the ramp as an employee.
The shots caused $40,000 of damage to the windows and facade of the Federal Reserve Bank. One of the slugs broke through a window and was later found in the ceiling of an office on the seventh floor.
While there was a large crowd near the building watching the fireworks display, no one was injured.
When officials searched Wood's home, they found several guns, including a 12-gauge shotgun, as well as documents critical of the Federal Reserve.