'Every Life Matters' rally for gun control, safety outside Minnesota Capitol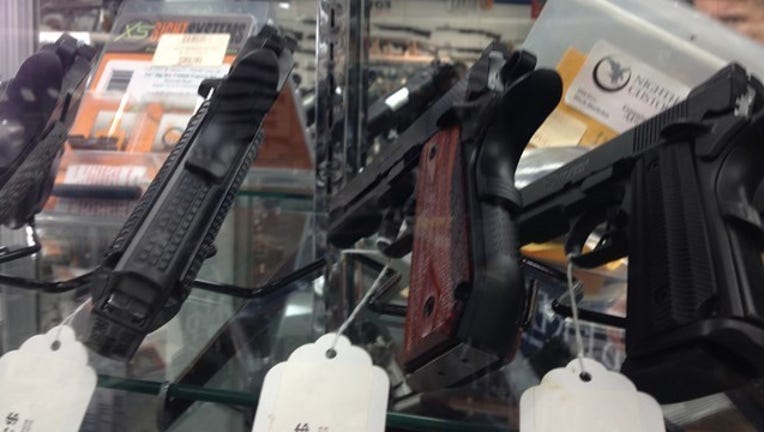 article
Gun control advocates gathered Monday morning near the Minnesota Capitol for an "Every Life Matters" rally. Event organizers with Protect Minnesota called on supporters to stand up "for the right of every child, from every neighborhood, to live free of the fear of gun violence."
Meanwhile, gun owners are pushing for legislation this session to protect their rights and privileges. The Gun Owners Civil Rights Alliance would like to see Minnesota added to a list of 46 states that have "the right to keep and bear arms" explicitly mentioned in the state constitution. They also want a law to prevent law enforcement from confiscating guns during a state of emergency.
Monday's Every Life Matters event includes citizen testimonials and information on current legislative issues regarding firearms.