Environmental activists applaud 3M paper sourcing changes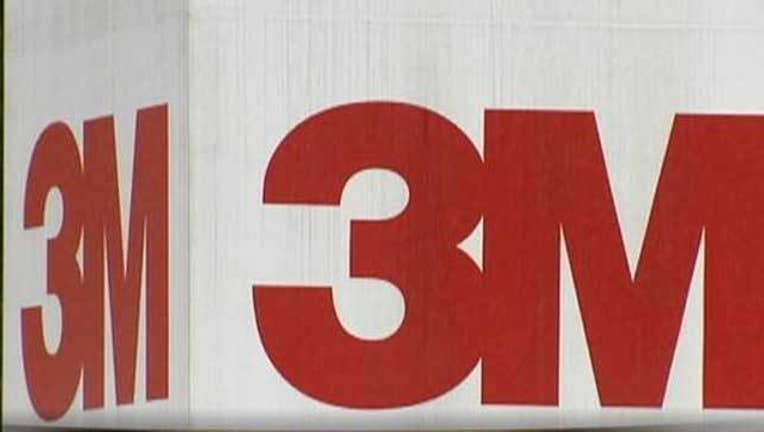 article
Environmental activists are calling off their campaign against 3M after the Minnesota-based maker of Post-It Notes made changes to its paper sourcing practices. 3M worked with ForestEthics and Greenpeace to ensure that all virgin wood used in its paper products is responsibly sourced to protect forests and respect human rights.
Highlights of new 3M paper policy
3M has agreed to:
What they're saying
"Consumers will know that any 3M product they buy is made from forests that were responsibly managed and harvested. This policy will ensure that all of the tree fiber that goes into 3M's innovative consumer products also meets 3M's high standards for protecting the environment." - Jean Sweeney, vice president, 3M Environmental, Health, Safety and Sustainability Operations
"Consumers are increasingly demanding assurance that the products they buy are produced in way that protect our environment and respect human rights – the kind of transparency and leadership 3M offers in this revised policy represents an important step forward for the industry," - Todd Paglia, executive director of ForestEthics
"By cutting business ties with controversial forest destroyers like the Royal Golden Eagle Group, 3M is demonstrating that it is serious about turning its new policies into real-world change" - Rolf Skar, forest campaign director for Greenpeace.