Employee's death at Minn. power plant prompts OSHA investigation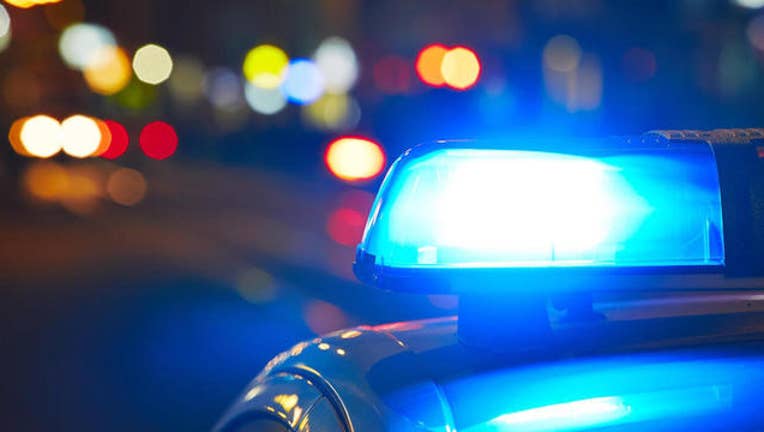 BENSON, Minn. (KMSP) - A man fell to his death inside a biomass hopper while working at a Minnesota plant last Wednesday, prompting an investigation from the Occupational Safety and Health Administration.
The accident happened at the Benson Power plant in Benson, Minn., with the victim transported to a local hospital where he later died. Authorities have yet to identify the man by name.
The facility, previously known as FibroMinn has been subject to multiple fines in the past for violating OSHA regulations, officials said, including a $1,050 fee in 2012 for inadequate hazardous energy control and another $11,000 fine in 2012 for not providing employee right-to know information and poorly storing flammable liquids and exposed wiring.
According to OSHA, Minnesota workplace fatalities due to a fall have averaged five per year for the last five years, with contact to an object or equipment averaging 8 deaths a year. 
The facility in question burns turkey manure and wood chips in order to generate power for Xcel Energy, though state officials report that the company plans to buy the Benson plant outright in order to close it next year, contributing to a savings of over $300 million in the long run. 
Wednesday's death remains under investigation.