Final emergency SNAP benefits going out in March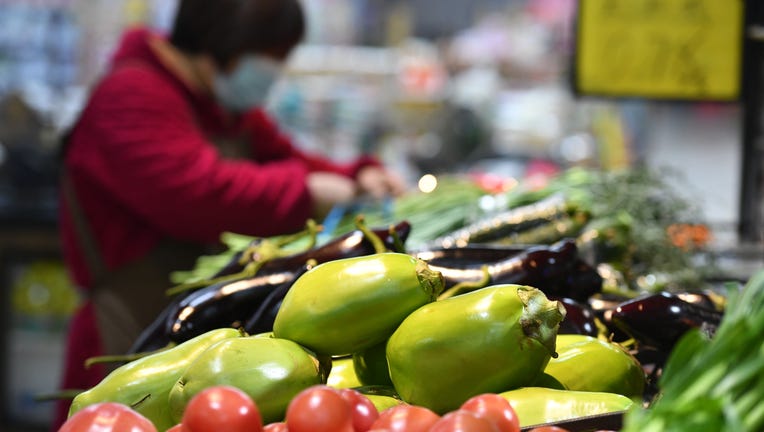 article
MINNEAPOLIS (FOX 9) - The temporary emergency SNAP benefits that helped low-income people buy food during the COVID-19 pandemic are ending in March. 
The Minnesota Department of Human Services (DHS) in a news release on Tuesday said most people who receive the benefits will receive their final emergency payments for the Supplemental Nutrition Assistance Program in March, with SNAP benefits returning to regular amounts in April. 
Since the program was approved by Congress in March 2020, $1.3 billion in emergency SNAP benefits have gone to more than 350,000 households in Minnesota. 
"That extra support during the pandemic was a welcome relief for people who count on SNAP," said Human Services Commissioner Jodi Harpstead in a press release. "We know that many Minnesotans still struggle to put food on the table. Without the additional federal benefits, that will become even more difficult."
Why are benefits ending in March?
A recently approved federal spending bill calls for emergency SNAP benefits to expire in February. Since benefits are usually issued a month after eligibility is determined, most people will receive their final benefit payment in March. 
Benefits were either an additional $95 or an additional benefit valued up to the maximum benefit for their household size, whichever was greater, DHS said. 
Minnesota DHS notes food insecurity continues to be a problem in Minnesota. There are proposals in the Minnesota Legislature, which are supported by Gov. Tim Walz, aimed at increasing food security in Minnesota.