Eden Prairie to re-evaluate no hammocking ordinance, will not enforce rule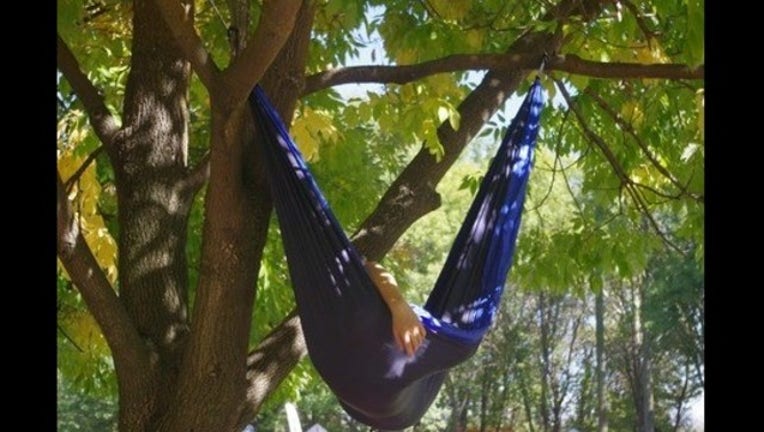 article
EDEN PRAIRIE, Minn. (KMSP) - Hammock lovers can now lounge freely in city parks in Eden Prairie.
The City decided it will no longer enforce its ordinance which prohibits hammocking in city parks, according to a news release.
Since hammocking is growing in popularity and tree-friendly straps are now available, city officials say they want to re-evaluate the ordinance.
As the City opens up the rules for hammocking, they encourage people to use tree-friendly straps if possible. Staff plan to monitor how the hammocks impact the trees.