Eau Claire officer fatally shoots knife-wielding man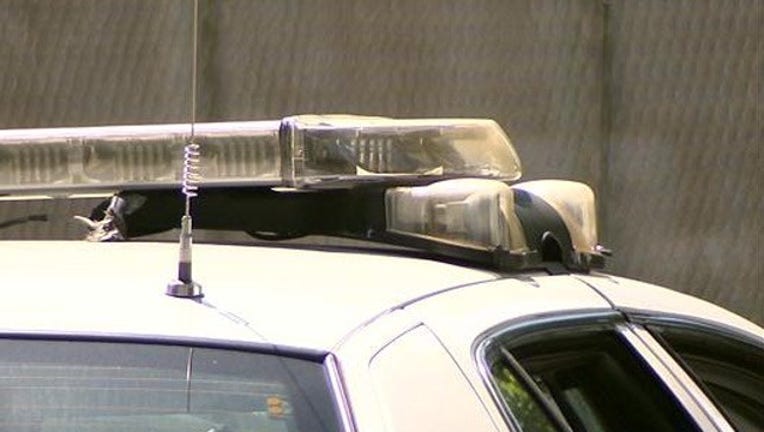 article
EAU CLAIRE, Wis. (KMSP) - EAU CLAIRE, Wis. (AP) -- Authorities say an Eau Claire police officer fatally shot a 25-year-old man after the man refused to drop a knife and advanced on officers.

Police responded late Saturday morning to a 911 call about a man banging on doors and yelling in the hallway of an Eau Claire apartment complex. When officers arrived, they found the man in a parking lot holding a knife.

Police Chief Jerry Staniszewski told reporters that authorities used "less-lethal options," including firing bean bag rounds and using a stun gun, before the officer shot the suspect "to end the deadly threat."

The officer is a 20-year police veteran whose name was not released.

The La Crosse Police Department is investigating. It is the second time police have fatally shot someone in Eau Claire this year.