Eagan boy found unconscious in pool listed in serious condition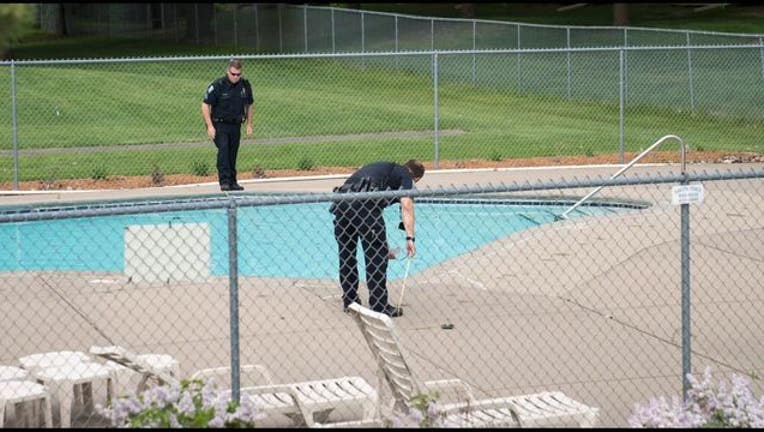 article
EAGAN, Minn. (KMSP) - A five-year-old boy is in serious condition a week after he was found unconscious in a swimming pool in Eagan, Minnesota.
Police responded to the call around 10:20 a.m. May 22 at Foxridge Estates apartment complex, where they found a construction worker performing CPR on the boy near the pool. 
Several other construction workers who were nearby at the time told authorities they were alerted to the possible drowning by yelling from the boy's three-year-old sister.
Police later said the boy and his sister were with their mother at home in a nearby apartment and left without her noticing, walking to the pool a short time later. The area was secured by a locked fence, but authorities believe he climbed the fence and entered the water.
Other witnesses said they were not residents at Fox Ridge--though police have not yet confirmed that information.