Duluth fire chief on leave following DWI charges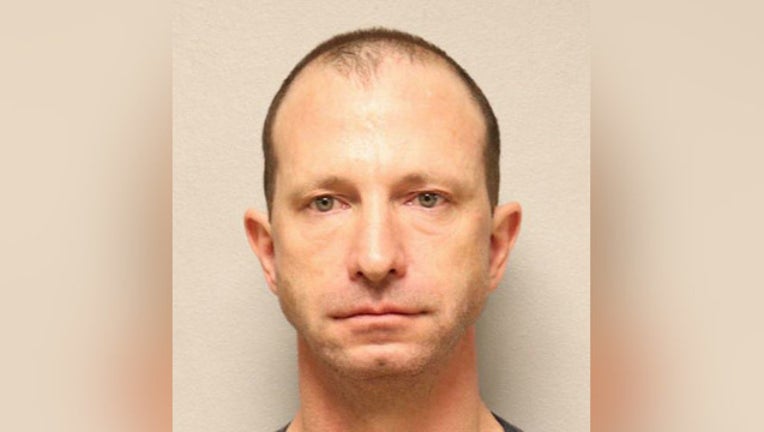 DULUTH, Minn. (FOX 9) - The Duluth Fire Chief is on administrative leave after he was charged with drunken driving.
Dennis Earl Edwards, Jr, is charged with two counts of driving while impaired in the third degree.
According to the criminal complaint, Saturday around 11:40 p.m. a St. Louis County Sheriff's deputy stopped Edwards after he saw him try to pass a vehicle in a no-passing zone on a hill on Rice Lake Road near Abbott Road.
The deputy noticed a "strong odor" of alcohol on Edwards' breath. When asked, Edwards told authorities he had drank alcohol that night. Edwards "performed poorly" on the field sobriety tests.
A preliminary breath test showed Edwards' blood-alcohol content was more than two times the legal limit. The deputies arrested Edwards and took him to the public safety building, where he took another breath test, which registered 0.21 BAC.
Duluth Chief Administrative Officer Noah Schuchman confirmed Edwards is on paid administrative leave in light of the investigation.
"I am aware of an incident involving chief Edwards," said Schuchman in a statement. "The city of Duluth takes these things very seriously. Effective Sunday, March 31st, chief Edwards was placed on administrative leave pending an investigation. Deputy chief Shawn Krizaj will serve as acting chief until further notice. Because this is a personnel matter, the city of Duluth will have no further comments at this time."