Driver to plead guilty in Isanti, Minn. hit-and-run after Fox 9 investigation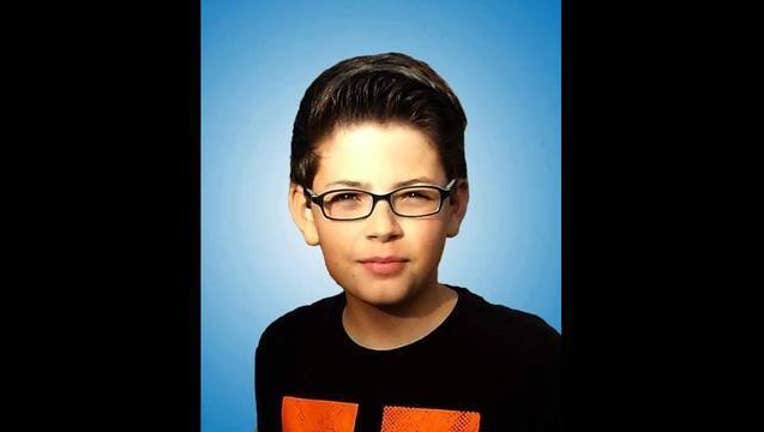 article
ISANTI, Minn. (KMSP) - An Isanti, Minnesota man who struck and killed a 15-year old boy and then left the scene announced Wednesday in court that he intends to plead guilty to the charge.
Adam Maki was charged with leaving the scene of an accident after the Fox 9 Investigators revealed that critical evidence was overlooked in the investigation.
Antonio DeMeules was struck and killed in September 2015 while riding his skateboard on a rural county highway just outside Isanti. Maki came forward the next day to tell investigators he thought he had struck an animal.
DeMeules' family discovered that detectives with the Isanti County sheriff's office had overlooked or neglected to uncover key evidence. There was evidence from Maki's phone indicating he had been on his telephone during the approximate time of the accident.
The evidence also indicated that 45 minutes after the accident, he had searched his phone's app store for "isanti mn scanner," that would have allowed him to listen to police dispatch calls about the accident. Maki subsequently activated another scanner app that had been previously downloaded.
Maki and his attorney announced he intends to plead guilty to leaving the scene of an accident during an Omnibus Hearing today. He will make the plea on March 8. There is no plea bargain in the case. The charge carries a maximum of three years in prison.